The Real Reasons Arrested Development Was Canceled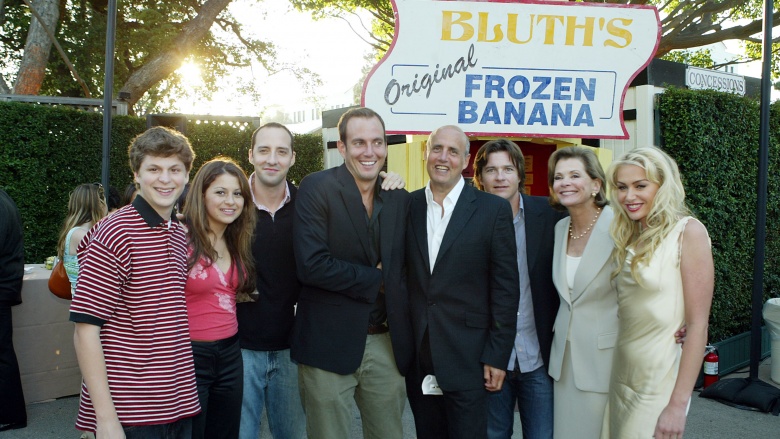 Getty Images
Despite near-universal critical acclaim, Arrested Development ended its network run after three progressively shorter seasons. A cult classic in its own time, the show seemed like it had enough laughs to stay on the air forever—and it's since gone on to a second life at Netflix—but things just didn't work out on Fox. Here's why they had to close the banana stand.
Sued by Arrested Development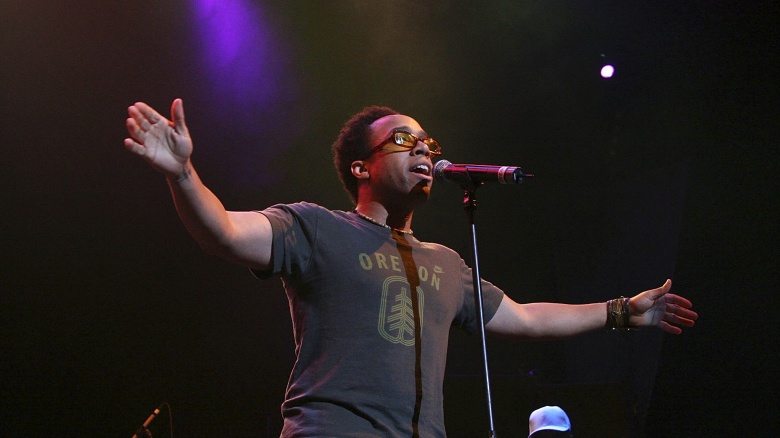 Getty Images
Around the time season one started airing, Fox was slapped with a lawsuit over the show. Speech, frontman for the hip-hop group Arrested Development, alleged that Fox stole their name, claiming that fans would somehow have trouble distinguishing the show from the band and arguing that the similarity diminished the value of their brand. The network, facing litigation from an angry band for the second time in 15 years, settled out of court for an undisclosed sum. While it wasn't the fault of the show, it didn't exactly get things off to a great start.
Rave reviews but a small audience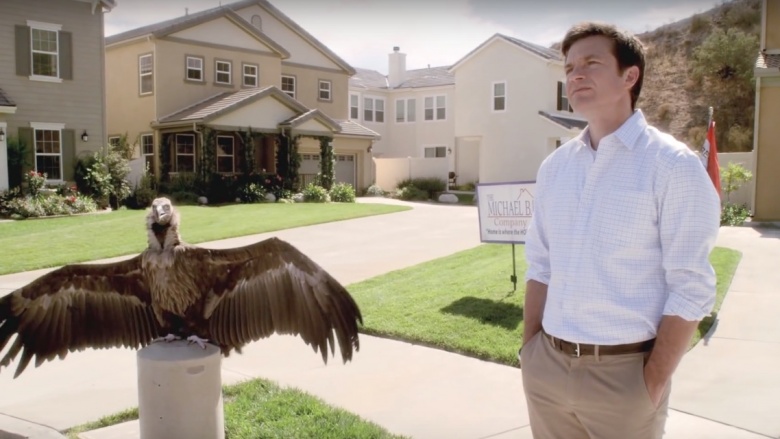 The members of Arrested Development may not have loved the show, but critics did. Arrested Development enjoyed nearly universal critical acclaim, netting five Emmy wins against seven nominations, including Outstanding Comedy Series and Outstanding Casting for a Comedy Series. Unfortunately, critics seemed to be the only ones watching: it was only the 88th most popular show in the highly coveted 18-to-49 demographic, and the 120th most popular overall. But Fox had a fool-proof plan to rectify the problem.
Paired with the Simpsons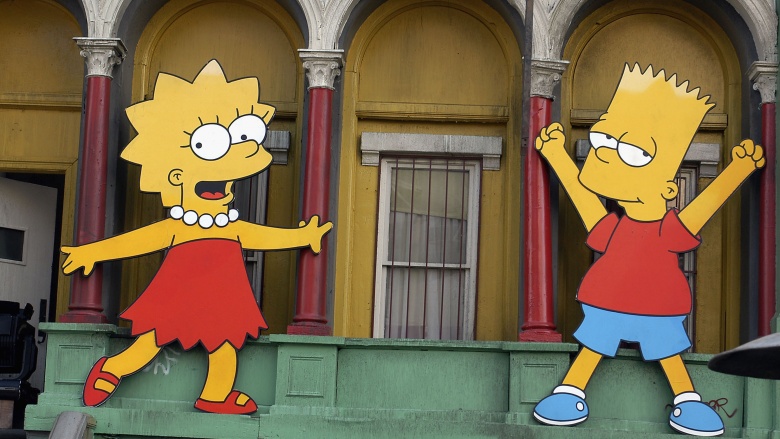 Getty Images
Fox moved Arrested Development from Thursday nights to Sunday nights after The Simpsons for summer reruns. To be fair, this was kind of a good idea on Fox's part. Struggling shows like Arrested Development can gain a larger audience when aired after a strong lead-in like The Simpsons, and summer reruns in a new timeslot have paid dividends in the past—although it's traditionally viewed as a season during which viewers are too busy to watch TV, it's benefited breakout hits like Survivor and American Idol. In this case, however, it didn't pay off, and Arrested Development's ratings never improved much.
Season 2 cut short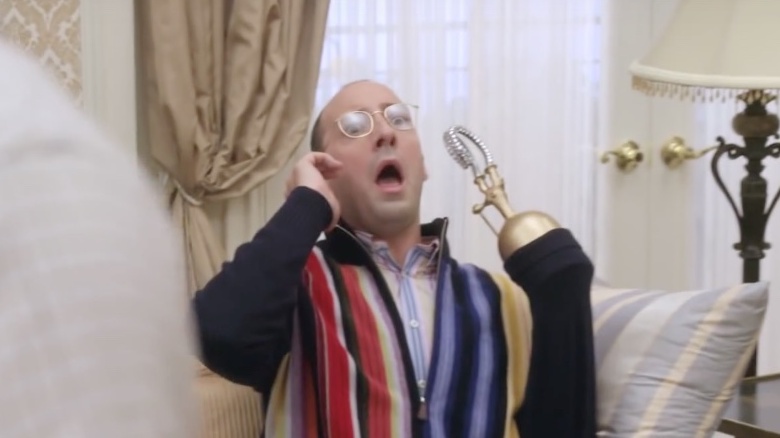 Things started looking grim for Arrested Development when Fox cut its second season short. Originally slated for 22 episodes, it was bumped back to 18 at midseason—and while this provided ample fodder for a few humorous moments in the show, it didn't bode well for the future.
Season 3 troubles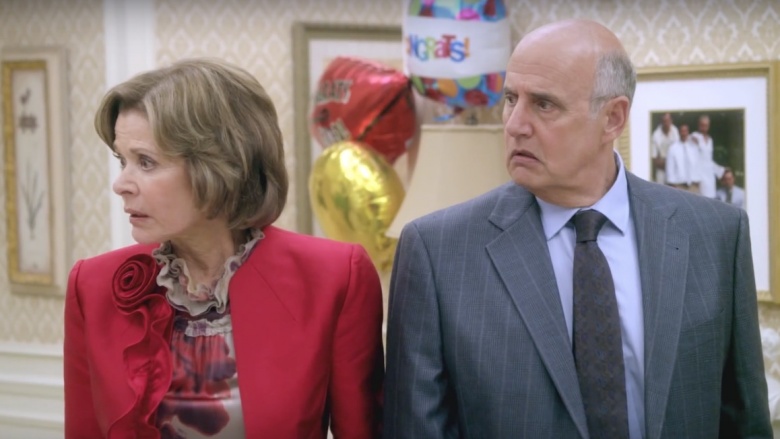 Making matters worse, Arrested Development was once again moved to another timeslot—this time, to Monday nights. To make matters worse, season 3 was truncated as well, only instead of 18 episodes, it received a mere 13. In addition, it didn't air during sweeps week that November, when high ratings are more crucial than ever. The show was pretty much doomed at this point, but Fox wasn't done hammering nails into the Bluth family's coffin just yet.
Opposite the Olympics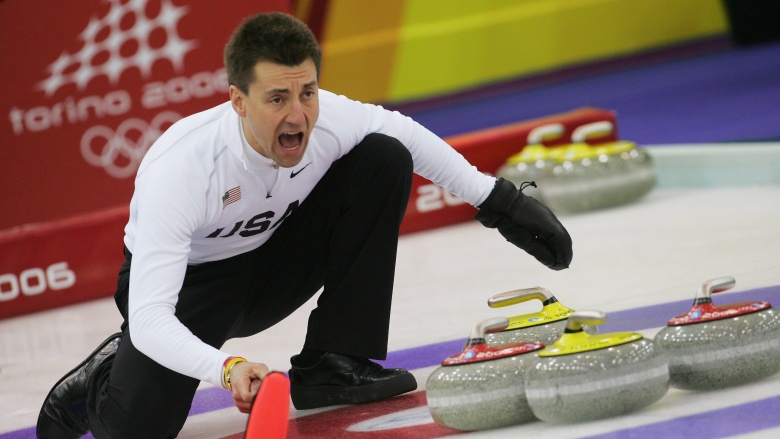 Getty Images
Fox delivered the ultimate coup de grace against Arrested Development by airing the four final episodes on one night—and to add insult to injury, it was a night that the 2006 Winter Olympics were airing on NBC. While the Winter Olympics don't command the same viewership as the Summer Games, they'll draw the attention of all but a given show's most dedicated audience members. With America's attention turned elsewhere on the TV dial, Arrested Development was doomed to go out with a whimper.
Bad advertising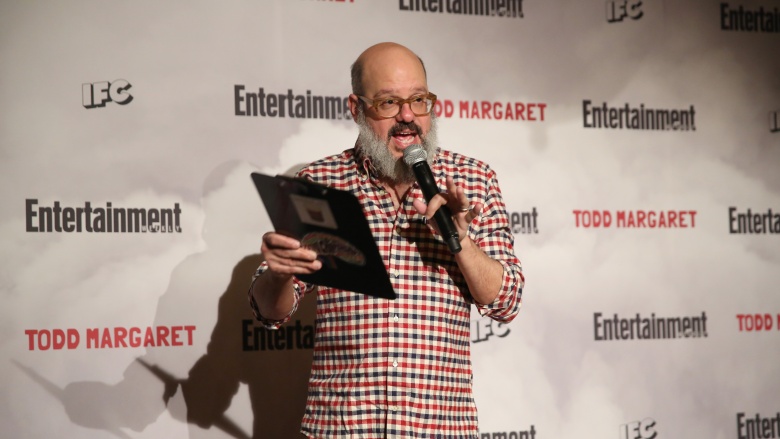 Getty Images
During filming of season 2, cast member David Cross went on a brief but obscenity-laced tirade about Fox. Referencing the show's many awards as an irrefutable benchmark of its quality, he argued that the real problem with Arrested Development's ratings was that the network didn't know how to market it. Cross suggested Fox "fire [its] entire marketing team," and "get a new one in there"—which might have been a good idea earlier in the series' run, but it was already too late.
Too much reliance on Nielsen ratings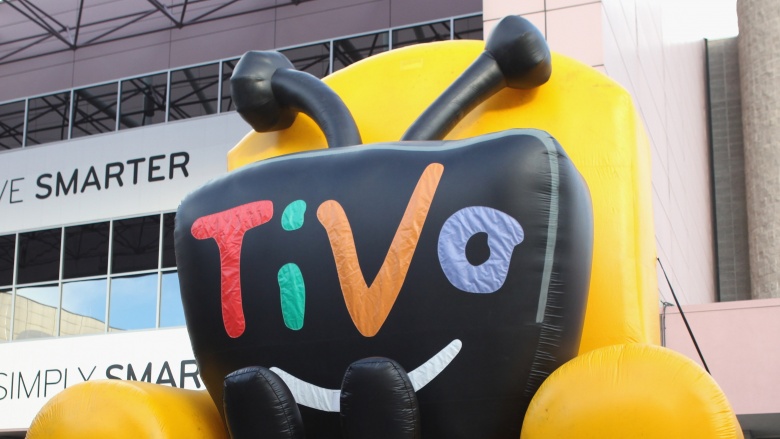 Getty Images
According to Ad Savvy, Arrested Development may also have been doomed by a technological paradigm shift. By 2003, the Nielsen ratings were pretty much obsolete; unfortunately, advertisers still used it as their benchmark for commercial rates, and Fox execs had no choice but to follow suit. The problem: Nielsen ratings didn't take DVR viewing (like the then-emerging TiVo) into account. These days, even if the ratings for a program are low on the night it airs, it may not necessarily mean that show has a small viewership overall, and Arrested Development had a larger audience than the Nielsens indicated—they were just watching it later.
Fox shunning the Internet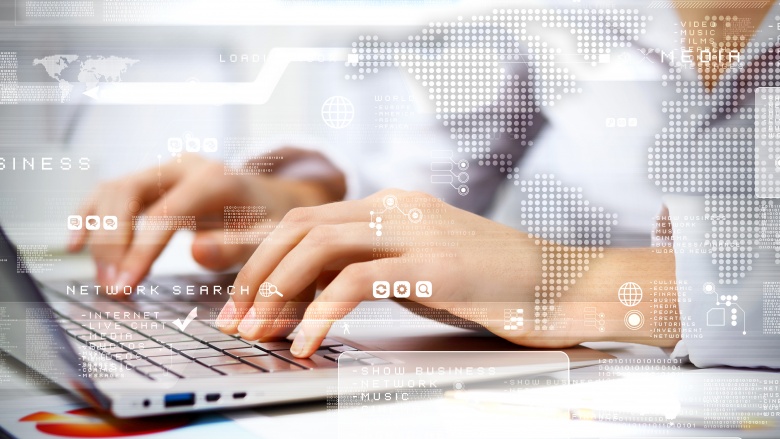 Shutterstock
Another of Fox's problems with technology, at least at the time, was that it didn't take full advantage of the internet. As pointed out elsewhere in Ad Savvy's report, Arrested Development had a lot of online support, but Fox didn't quite know how to capitalize on it. Whether it would have been enough to stave off cancellation for a niche hit in an industry that still depends on broad-based successes is another question entirely—but it couldn't have hurt.
Not designed for a large audience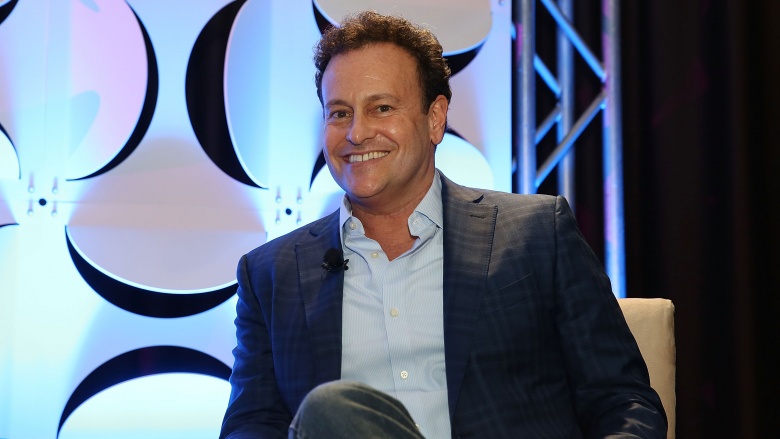 Getty Images
Arrested Development wasn't a typical broad comedy. A very smart show—often called too smart for television or its time—it eschewed easy gags and laugh track cues. Any given episode juggled multiple storylines tying into other episodes, not to mention Easter eggs, long-running jokes and rapid-fire side gags; as a result, it wasn't a show a viewer could plop down and watch without thinking. It needed to be followed, and not enough viewers went along for the journey. Fortunately for fans, not even cancellation was enough to kill Arrested Development: it resurfaced for a fourth season on Netflix in 2013, and season 5 remains a possibility.