Arrested Development Officially Returning To Netflix For Season 5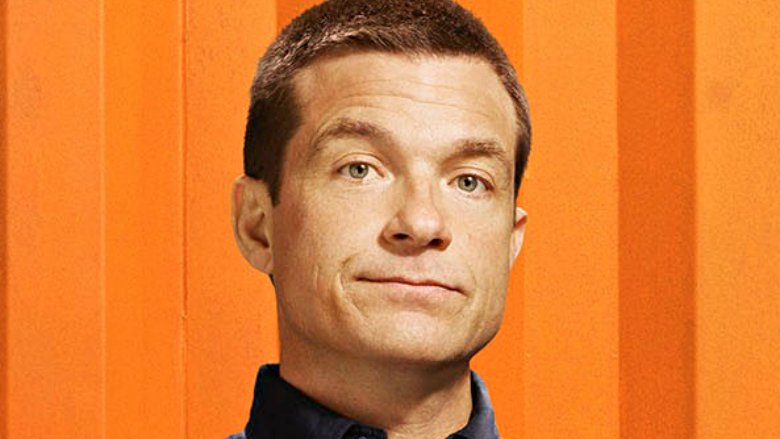 All of the members of the Bluth family are set to come back for another new season of Arrested Development on Netflix.
Variety reports that the streaming service has greenlit a fifth season of the comedy, slated to launch in 2018. Original creator Mitchell Hurwitz will return, along with the entire series regular cast, including Jason Bateman, Michael Cera, Jeffrey Tambor, Jessica Walter, Will Arnett, Tony Hale, Portia de Rossi, David Cross, and Alia Shawkat.
The news arrives after a lot of teasing from Hurwitz and the cast since Netflix ran a fourth season of the series in 2013. The show originally ran on Fox from 2004 to 2006, but never received ratings that matched its critical acclaim. It was nominated for 25 Emmy Awards and won six.
Hurwitz released a statement on Wednesday (May 17) that confirmed the show's season 5. "In talks with Netflix," he said. "We all felt that that stories about a narcissistic, erratically behaving family in the building business, and their desperate abuses of power, are really underrepresented on TV these days. I am so grateful to them and to 20th TV for making this dream of mine come true in bringing the Bluths: George Sr., Lucille and the kids; Michael, Ivanka, Don Jr., Eric, George-Michael, and who am I forgetting, oh Tiffany (did I say Tiffany?) back to the glorious stream of life."
Netflix chief content officer Ted Sarandos echoed the statement. "Arrested Development brings us structures, outerwear and choreography like no other comedy in history," he said. "Season 4 marked the first foray by Netflix into original comedy programming and this time, the Bluths will collectively be spending more quality time with their millions of fans around the world."
Ron Howard, who narrates the show, also added, "Whew! I can finally answer the question. Hell yes! Warming up my uncredited narrator vocal chords. Now the only thing I will have to be coy about is all the craziness the Bluths are going to face this season."
The fourth season was somewhat unconventional in that the characters were mostly featured separately from each other, largely due to the difficulty of getting the cast together to shoot the episodes. There's no word yet about whether or not we'll see the Bluths interact a little more in season 5.
While we wait for more details, find out why Arrested Development was canceled in the first place.