Spider-Man: Homecoming Director In Talks For Sequel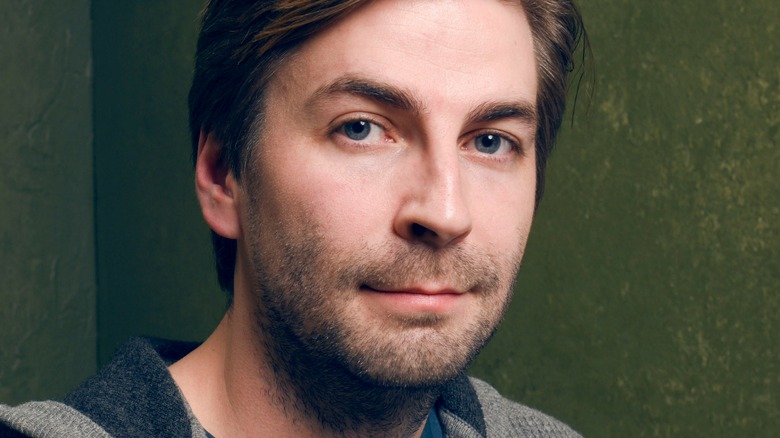 Getty Images
Spider-Man may have another ally in his corner in the upcoming Spider-Man: Homecoming sequel. According to The Hollywood Reporter, the first film's Jon Watts is officially in talks to return for the sequel, an exciting development after weeks of hemming and hawing on Watts' part about his potential return.
Before Homecoming, Watts was best known for directing the low budget indie Cop Car. However, he quickly proved his aptitude for big budget projects with Homecoming, which debuted to a stellar $117 million opening weekend and earned the love of critics and fans as well. Despite the film's astounding success, though, Watts and the execs at Sony and Marvel have kept quiet about whether he would be brought back.
Watts recently said that "everyone is on the same page" when it came to the sequel, but added that he didn't want to think about it specifically until after the first film was released. However, he did say that he believes he was already signed for two movies. Marvel Studios head Kevin Feige previously said that the "intention" was to bring Watts back, while former Sony head Amy Pascal said that the studio would be "crazy" not to try and get him to return.
Very little information is known about the Homecoming sequel, but we do know that it will drop the subtitle in favor of another moniker. The film is expected to take place during Peter's junior year of high school, with the events falling after the craziness of Avengers: Infinity War. There is no word yet on which cast members will return, although rumor has it that Spidey will get another, non-Iron Man MCU pal to back him up.
Marvel has a habit of bringing back successful directors for sequels and follow-ups, with Peyton Reed directing Ant-Man and the upcoming Ant-Man and the Wasp, James Gunn helming the first two (and the upcoming third) Guardians of the Galaxy films, and the Russo brothers taking on the two most recent Captain America films and the upcoming Infinity War and untitled fourth Avengers films. 
Still, even though it was expected that Watts would be back, it's good to hear that talks are getting underway, especially with the wonderful job he did on the first movie. The Spider-Man: Homecoming sequel is expected to hit theaters on July 5, 2019. While we wait to hear more about Watts' involvement and the film's plot, see what Homecoming's post-credits scenes could mean for the future.