Game Of Thrones Director Responds To Ed Sheeran Backlash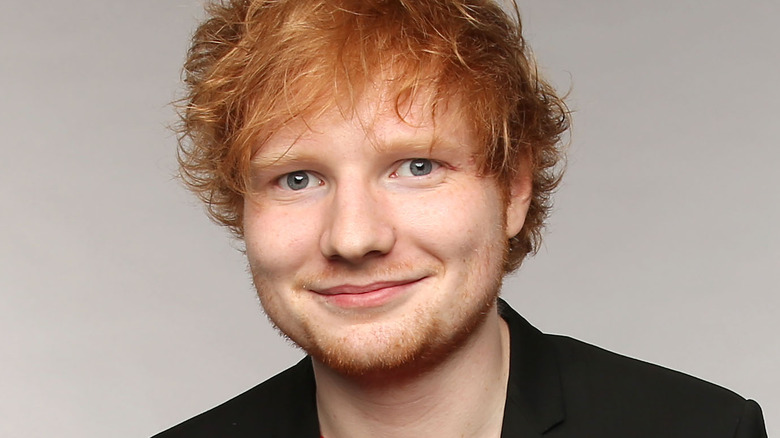 Getty Images
Not everyone hated Ed Sheeran's somewhat jarring cameo on Game of Thrones.
The British singer-songwriter appeared as a singing Lannister soldier in the season 7 premiere "Dragonstone," and the public outcry was so harsh that Sheeran temporarily deleted his Twitter account. However, Jeremy Podeswa, the director of that episode, defended Sheeran in an interview with Newsweek.
"He came into this with only lovely intentions to come and do a good job and sing well, so I think that's the only drag," Podeswa said. "If people didn't know who Ed was, they wouldn't have thought about it twice. The hoo-ha seems to be from things that are outside of the world of the show. In the world of the show, he did a lovely job, and he looks like he belongs in that world."
He does have a point. Plenty of musicians have appeared on Game of Thrones before, and there has never been nearly as much criticism. Coldplay drummer Will Champion, Snow Patrol frontman Gary Lightbody and the bands Sigur Ros and Mastodon made cameos in previous seasons. However, none of them were featured quite as prominently as Sheeran was.
Also, it's not as if the appearance should've come to a surprise to die-hard fans. It was well-publicized long before season 7 premiered. A few months back, he downplayed the role. "I just do a scene with Maisie [Williams]," he said. "I sing a song and then she goes, 'Oh, that's a nice song.'"
Variety reports that his cameo generated 7 percent of the Twitter conversation about the episode, which was also the most-tweeted episode in the history of the show.
If you missed the episode, check out our recap.