Game Of Thrones Season 7 Premiere Is The Most-Tweeted Episode Ever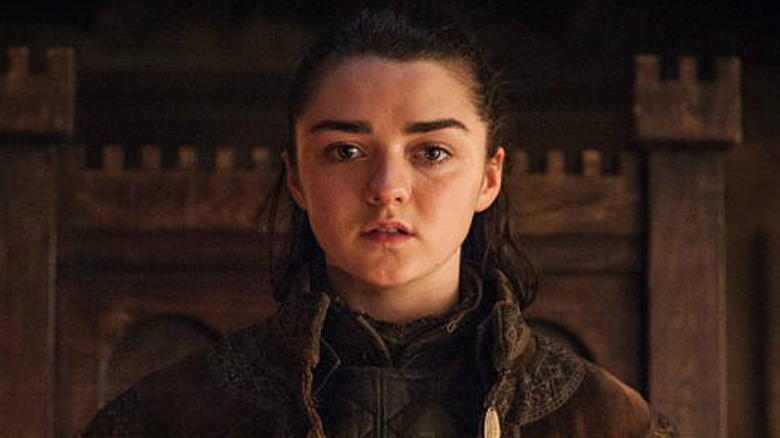 HBO
Contains spoilers for Game of Thrones season 7, episode 1
The long-awaited arrival of winter in Westeros lit Twitter on fire. 
According to Variety, the season 7 premiere "Dragonstone" became the show's most-tweeted episode of all time with 2.4 million tweets.
The most-mentioned character was Arya Stark (Maisie Williams), who provided an incredibly memorable cold open to the season. Her revenge on House Frey was also the top-tweeted moment. Other characters who generated a lot of tweets: Daenerys Targaryen (Emilia Clarke), Sansa Stark (Sophie Turner), Cersei Lannister (Lena Headey), and Jon Snow (Kit Harington). No real surprises there. The show's strong female characters also prompted many fans to use the hashtag "the future is female."
However, not all of the tweets about the episode were positive. The musical cameo by singer Ed Sheeran generated 7 percent of the conversation and reactions were decidedly mixed, according to the audience tracking company Fizziology. Some viewers found the cameo to be distracting and said it took them out of the universe. 
Overall, reactions to the premiere were slightly more negative than those for last year's opener. However, the total tweets rose 18 percent from the 2016 premiere. Some of the most-quoted lines included "Winter is here," "Shall we begin?" and The North remembers."
Check out our recap of the season premiere.