James Gunn Says The MCU Won't Reboot After Avengers 4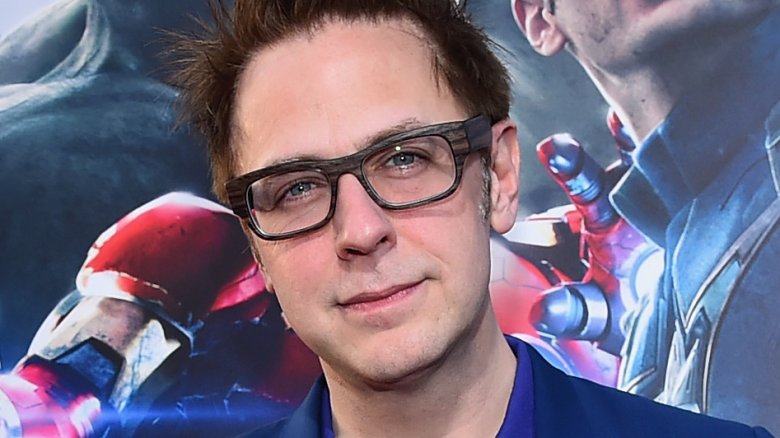 Getty Images
Once again, James Gunn is the voice of reason within the Marvel Cinematic Universe.
There has been much speculation about what will happen to the MCU after the devastating events of Avengers: Infinity War and Avengers 4, with rumors of a complete reboot of characters we've come to know and love. However, the Guardians of the Galaxy director recently shot down that notion in response to a question about it on Twitter.
"Not true," Gunn said. "The Guardians, at least, will continue on."
Of course, the fact that he only seems to be speaking to the future of Guardians of the Galaxy could leave room for Marvel to wipe clean much of the slate elsewhere, but Gunn is typically a straight-shooter when it comes to rumors like this. After all, he was the guy who said that Zoe Saldana didn't actually reveal the title of Avengers 4 when everyone thought she did.
Still, there's a lot of uncertainty about what will happen in Marvel's Phase 4. A few of the major players (Chris Evans and Robert Downey Jr.) will have fulfilled their Marvel contracts, and Hulk actor Mark Ruffalo recently hinted that many of the heroes won't survive past Infinity War.
Marvel Studios president Kevin Feige has indicated that big changes will come to the MCU. "Certainly as we get to Infinity War, there is a sense of a climax if not a conclusion to, by the time we're at [Avengers 4], the 22 movies that will have encompassed the first three phases of the MCU," he said. "And what happens after that will be very different. I don't know if it's Phase 4, it might be a new thing... we have an idea [of what the MCU looks like after Avengers 4], and it's gonna be very, very different."
However, Feige also said that the studio has not been "actively discussing" anything beyond Avengers 4, so anything at this point is pure speculation. Whatever happens, it's at least good to hear that we probably won't see anyone besides Chris Pratt playing Star-Lord. 
Avengers: Infinity War is slated for release May 4, 2018, and Avengers 4 is expected May 3, 2019. While nobody knows what to expect after that, we've got some theories about what we might see.