Cara Delevingne Is 'Pretty Sure' She Won't Return For Suicide Squad 2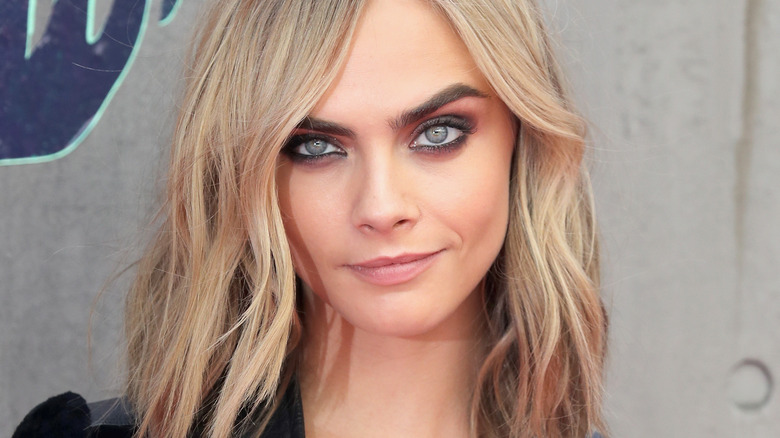 Getty Images
Contains spoilers for Suicide Squad
Don't expect to see the Enchantress or her alter ego back in Suicide Squad 2.
Actress Cara Delevingne recently told USA Today that she doesn't think there's a reason for her character Dr. June Moone to return. In the first movie, the archaeologist Moone became possessed by an ancient witch. After unleashing terror, the Enchantress had her heart cut out and crushed, which returned Moone to her body. Although Moone could potentially still be around for the sequel, Delevingne isn't so sure.
"It was a life-changing experience and of course I'd do another one," she said. "But I don't think it would make sense for the character." Even if she's not in the movie, however, she said she'll "probably still be on the set hanging out with everyone."
Right now, not much is known about the plot of Suicide Squad 2. David Ayer won't be back to direct, and last we heard, Jaume Collet-Serra (The Shallows) was the frontrunner for the gig. Ayer will instead develop a Harley Quinn spinoff called Gotham City Sirens with Margot Robbie.
Meanwhile, Delevingne stars in another summer tentpole flick this year: the sci-fi epic Valerian and the City of a Thousand Planets. But critics aren't all that impressed.
Until we hear more about Suicide Squad 2, check out some dumb things in the first movie that everyone just ignored.