Dumb things in Suicide Squad that everyone just ignored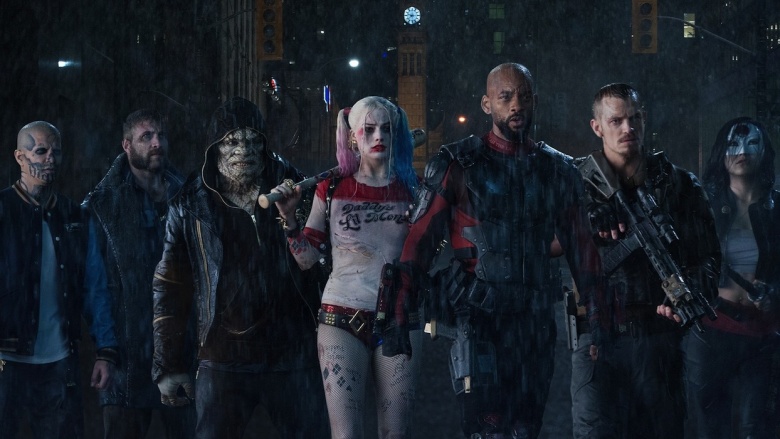 A lot of people found Suicide Squad to be dumb fun, but it leaned a bit too heavy on the dumb.

The latest DC Expanded Universe (DCEU) film boasted a bunch of A-listers as a gaggle of mid-tier comic baddies, and with Will Smith and Margot Robbie on the roster, you'd think it'd be hard to get it wrong. The end result admittedly has its fun moments—and it was a big, fat hit for the studio—but from the over-the-top soundtrack to the quirky team dynamic, it often felt a little like a third-rate Guardians of the Galaxy.

The biggest problem is certainly the plot itself. Yes, there are some entertaining things to find between the margins—and we fault no one who really enjoyed Suicide Squad!—but there are still a whole lot of plain ol' dumb things that made it from script to screen. Here's a look at all the things that left us scratching our heads after Amanda Waller's gang took on the Enchantress and (mostly) lived to talk about it.