The Shallows Director Reportedly A Contender To Helm Suicide Squad 2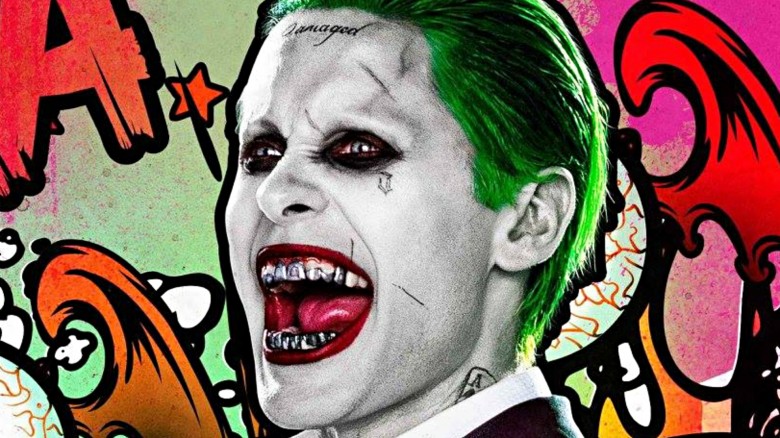 Warner Bros.
Although Mel Gibson is reportedly the frontrunner to direct Suicide Squad 2, he's also infamously unpredictable, so there are still other names in the mix.
On an installment of Meet the Movie Press, reporter Jeff Sneider said that The Shallows director Jaume-Collet Serra is currently a contender to direct the DCEU sequel.
Collet-Serra is best known for his action-thrillers with Liam Neeson, like Unknown, Non-Stop, and Run All Night. But he also sat in the director's chair for a few horror flicks like 2005's House of Wax and 2009's Orphan.
Although nothing has been confirmed, Sneider points out that Collet-Serra was previously attached to direct a live-action Akira adaptation and he's represented by the same agency as Suicide Squad star Margot Robbie. That can only help his cause.
Of course, Gibson is still the popular choice to direct the sequel now that Suicide Squad director David Ayer is focusing on the Harley Quinn spinoff Gotham City Sirens. But Gibson recently said his involvement is "not a done deal."
We'll keep you in the loop as more news develops. Meanwhile, check out Gibson's untold truth.