Jessica Frances Dukes Would Love To Play This Character In A Harry Potter Reboot - Exclusive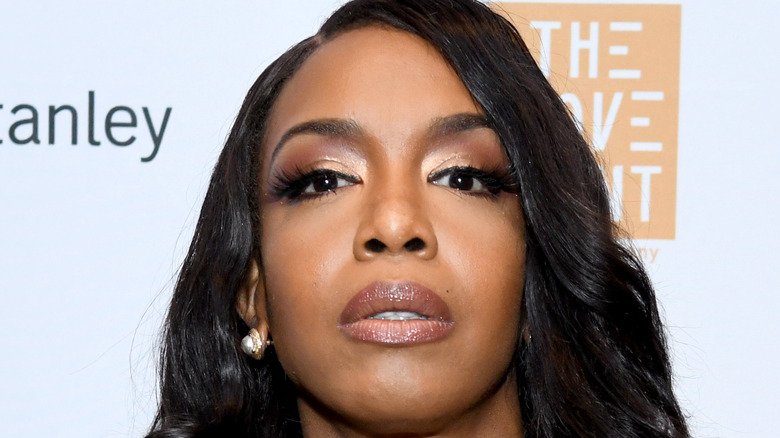 Jenny Anderson/Getty Images
Jessica Frances Dukes is currently making a big impression in Season 4 Part 1 of Netflix's "Ozark" as FBI agent Maya Miller. It goes without saying that the latest episodes of "Ozark" are electric, and fans will be dying to find out how the series ends. Even though Dukes couldn't give us any clues about the fate of Marty and Wendy Byrde in the Netflix smash, she did open up about some of the roles she'd love to play once "Ozark" wraps for good.
During an exclusive interview, Dukes told Looper, "I don't have a specific particular role. I love powerful women that are multidimensional, that have a lot of things going on." She continued, "I think that's why I love 'Ozark' so much. The women of 'Ozark,' I mean no disrespect guys, we love y'all, but the women of 'Ozark' are some powerhouses." Marvel fans will also recognize Dukes from Season 3 of "Jessica Jones," in which she played Grace, and the actor has already set her sights on another popular franchise.
Brace yourselves, because Looper got Dukes to reveal which character she'd love to play in a "Harry Potter" reboot, and we're already hoping Hollywood makes this happen.
Frances Dukes is a Harry Potter superfan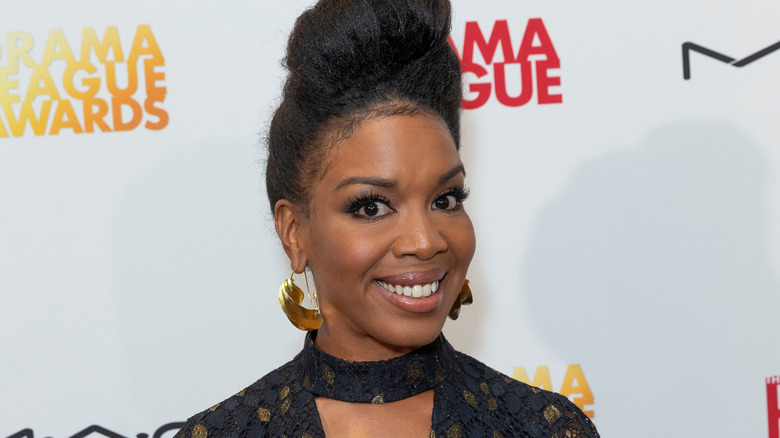 Lev Radin/Shutterstock
"Ozark" star Jessica Frances Dukes is more than ready to take on a role in another big franchise, be it Marvel or Harry Potter. "I train six days a week with the trainer to be ready when they call me for all the Marvels," she told Looper. "I'm such a comic book nerd, I already know who I want to play. Whoever [reads] this interview, when you're ready to do a movie about Vixen, I'm ready. You can ask my trainer — I can lift heavy, I'm ready. I'm such a girly girl, but I'm also a tomboy. I have all those worlds within me. I want to do it all."
More importantly, Dukes would love to star in a reboot of the "Harry Potter" franchise, and she has her heart set on a particular role. "I just finished re-watching all the 'Harry Potters,' and I'm like, I want to be the female Snape," she revealed. Clearly, the powers that be need to get to work, as we can't think of a more exciting actor to take on the role of Snape.
"Ozark" Season 4 Part 1 is now streaming exclusively on Netflix.