The Heartfelt Turkish Drama Catching Attention On Netflix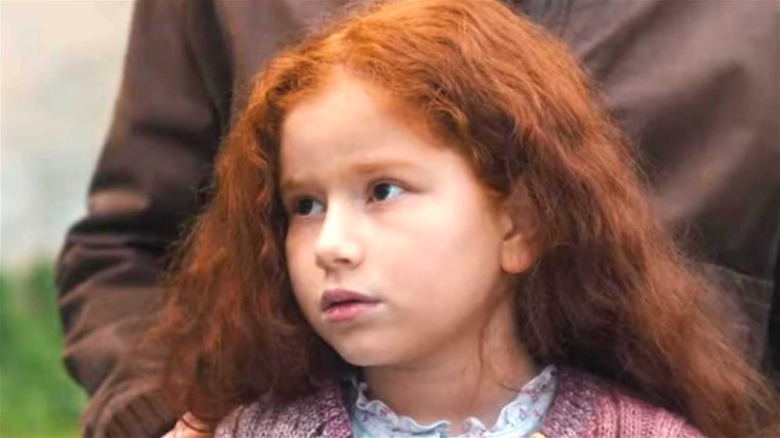 Netflix
In 2021, Netflix significantly increased its output of original content and aimed to further diversify its international film and TV offerings. A report from Yahoo! explained that the streaming service was "expected to benefit from international content deals," while bringing more variety to its catalog. These expansions came to "combat intensifying competition" from rival platforms like Hulu and Disney+.
The focus on international content proved successful for Netflix, with the South Korean thriller series "Squid Game" breaking record after record. Additionally, the acclaimed Spanish crime drama "Money Heist" and the French mystery thriller "Lupin" proved unlikely hits with U.S. audiences.
With various films and TV shows from around the world consistently landing in Netflix's Top 10 throughout 2021, it's no surprise that the trend is continuing into 2022. Despite being on the platform for less than a week, this new Turkish drama has already made its way into the Top 10.
My Father's Violin cracked Netflix's Top 10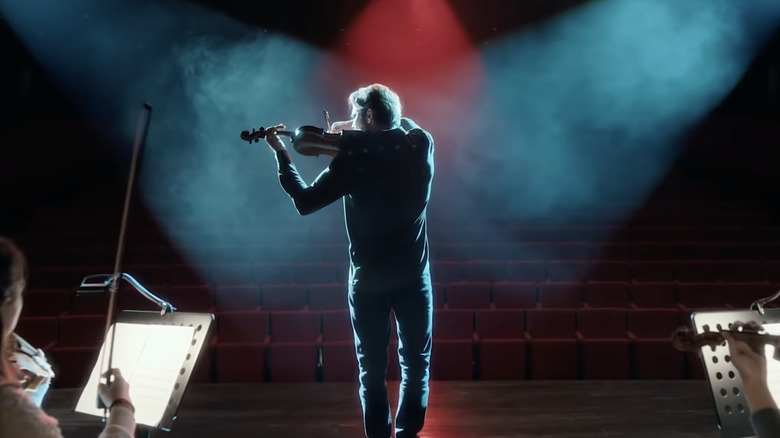 Netflix
The 2022 Turkish film "My Father's Violin" was added to Netflix on January 21 and is winning over viewers with its emotional message about the importance of family. Directed by Andaç Haznedaroglu, the film follows the precocious Özlem (Gülizar Nisa Uray), a young girl whose widowed father, Ali Riza (Selim Erdogan), is terminally ill.
Before his death, Ali attempts to reconcile with his estranged brother, Mehmet (Engin Altan Düzyatan), who believes that he was abandoned by Ali as a child. He refuses to take Özlem in but is eventually convinced by his wife, Suna (Belçim Bilgin). The uncle and niece slowly forge a bond, connecting through their mutual passion for music. As their relationship grows, Mehmet learns the truth about his childhood and realizes how much Ali had sacrificed to protect him.
Netflix users have been enjoying the film so far, with many taking to social media to gush about the "very heartwarming and sweet" story. "It was amazing specifically the message it was very near to the heart," @irti tweeted to Düzyatan.
"This film was so beautiful. Also, Gülizar Nisa Uray was so cute and so good ya!! Such a talent! She's a star!" exclaimed @JstUrAvrageJane.