How Lupin Season 1 Just Made Netflix History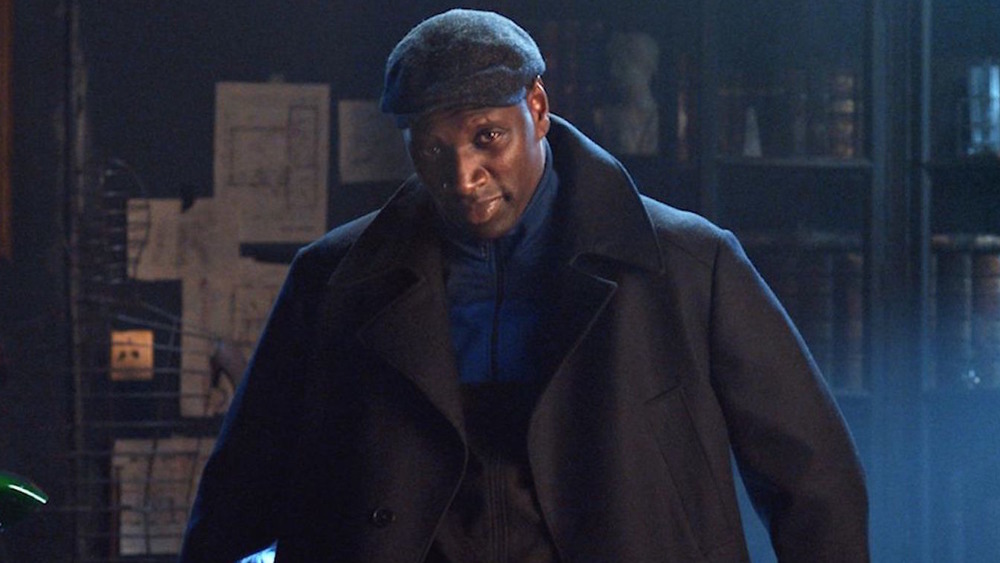 Netflix
Catch him if you can. Days after its global debut on Netflix, the heist thriller Lupin has infiltrated a forbidden area that has thus far proven off limits to French content: the U.S. Netflix Top 10 list.
The show entered the list at number eight, jumped to number six on January 9 and moved to number three on January 10, according to Deadline. It's held that spot in the U.S. since then, but continues to climb globally, overtaking Bridgerton at the top of the worldwide rankings earlier in the week. 
Lupin stars Omar Sy as Assane Diop, the son of a Senegalese immigrant who, inspired by the adventures of the fictional gentleman burglar Arsène Lupin, sets out to steal a valuable necklace and avenge his father's death. As the show's namesake often did, Diop works outside the law in order to achieve a moral end — in his case, exposing the misdeeds of the powerful Hubert Pellegrini (Hervé Pierre) and his family.
Why are so many people watching Lupin?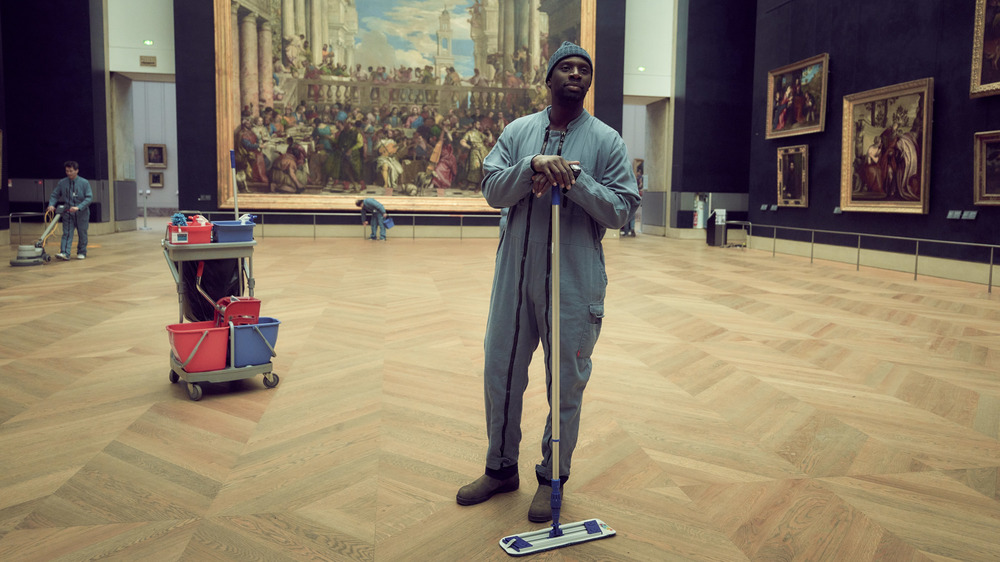 Emmanuel Guimier/Netflix
Arsène Lupin has appeared in dozens of stories, novels, plays, and comics since his creation in 1905 by the author Maurice LeBlanc. The character has inspired many other stories from around the world, including the manga Lupin III, which stars his purported grandson. He's an archetypal character for the French, a type of national hero, with a place in the cultural firmament that's compared to that of Sherlock Holmes for the English. The pair have both faced off and worked together many times over the years, including in stories written by LeBlanc himself, though the character's name was ultimately changed to Herlock Sholmes.
It's no surprise then that many reviewers are comparing the show to the BBC's update of Sherlock, starring real-life mugger repeller Benedict Cumberbatch and Martin Freeman as Holmes and Watson. Both series offer slick, modern updates on turn-of-the-century crime fiction, anchored by charismatic lead performances of characters who are always one step ahead of everyone else and immersed in the setting of their respective European capitals.
Sy made his name as the caregiver-turned-friend in the French movie The Intouchables, and has since appeared in Hollywood productions such as X-Men: Days of Future Past, Jurassic World, and The Call of the Wild. The series also stars Ludivine Sagnier from The Young Pope and Swimming Pool, Clotilde Hesme, who appeared with Sy in Chocolat, and Vincent Londez.
The first five episodes of Lupin are streaming on Netflix now.