The Worst CSI Series According To IMDb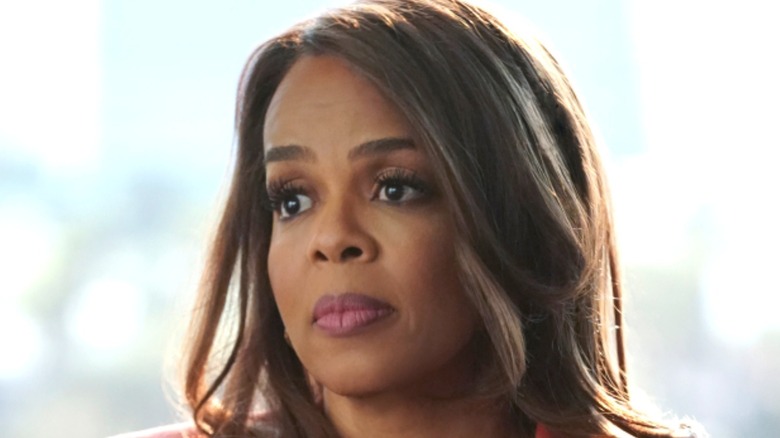 Sonja Flemming/CBS
"CSI: Crime Scene Investigation" is one of the most iconic police procedurals to ever grace our TV screens. It's quite something that the writers managed to keep the main show going for over 300 episodes during its 15-year run on CBS (via IMDb). It became so popular, in fact, that CBS gave it a number of spin-off shows that explored different cities and different crimes altogether. It's a wonder there's anyone left in the "CSI" world with that many assaults, deaths, murders, and serial killers.
There's "CSI: NY," set in Manhattan; "CSI: Miami," set in Miami; "CSI: Cyber," set in Washington, D.C.; and the 2021 revival series "CSI: Vegas," set, like the original, in Las Vegas. The latest show brings back beloved investigators Gil Grissom (Will Petersen) and Sarah Sidle (Jorja Fox), who return to their old jobs to save the division from a damning conspiracy. The network is clearly impressed with "Vegas" since it's been renewed for a second season. This isn't surprising considering the revival show has an 82% critic rating against a 71% audience score on Rotten Tomatoes.
With so many shows under the "CSI" umbrella, some are unsurprisingly better than others — and IMDb users have already chosen the worst "CSI" series.
According to IMDb, CSI: Cyber is the worst CSI series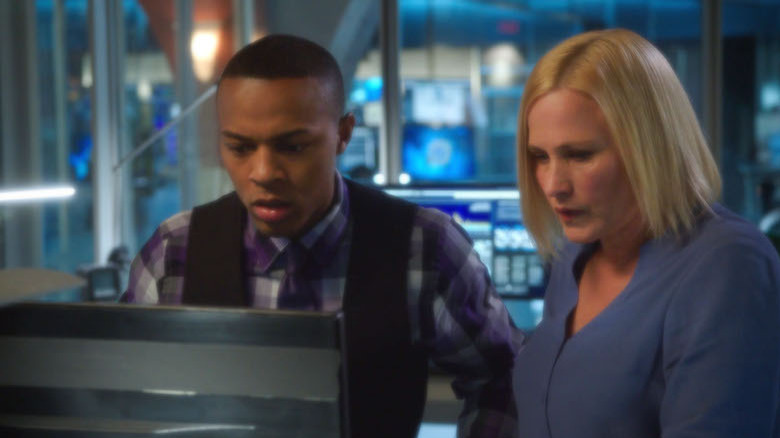 CBS
The results are in: "CSI: Cyber" is the worst "CSI" series according to IMDb users. The 2015 show has a disappointing 5.5 rating on the site, which isn't so surprising since it was canceled in 2016 due to disappointing viewer numbers (via Deadline). The series follows Dr. Avery Ryan (Patricia Arquette), the head of the FBI's Cyber Crime Division, as she hunts criminals operating on the dark web. She's joined by "The Good Place" star Ted Danson as D.B. Russell, James Van Der Beek as FBI agent Elijah Mundo, and Bow Wow as FBI agent Brody Nelson.
The show's poor rating is clearly universal since it also has a 34% critic score on Rotten Tomatoes. Ouch. Surprisingly, the highest rated show on IMDb is the revival series "CSI: Vegas" at 7.7, closely followed by the original "CSI" show at 7.6. "CSI: NY" runs slightly behind at 6.9, and "CSI: Miami" comes in at 6.4. It'll be interesting to see how the "CSI: Vegas" score changes when Season 2 eventually arrives on CBS later this year.