Is Max Thieriot Really Leaving Seal Team After Season 5?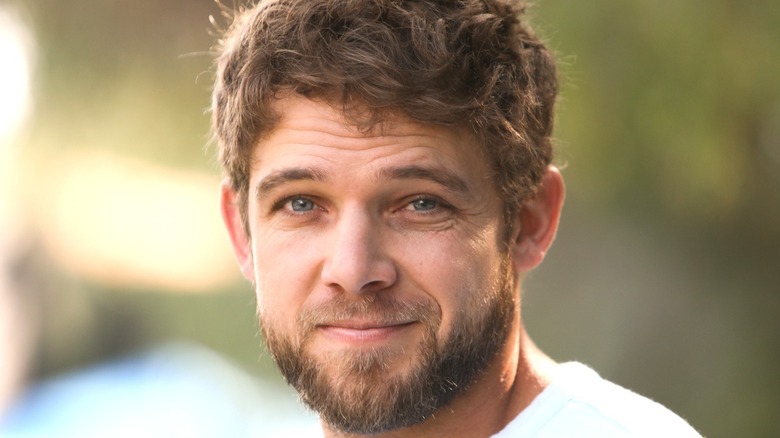 Paul Archuleta/Getty
In 2017, "Angel" and "Bones" actor David Boreanaz debuted in the lead role of "SEAL Team," a CBS drama centered on an team of Navy SEAL soldiers. "SEAL Team" is something of a counterpoint to "NCIS," another popular CBS series, in that the protagonists of both "NCIS" and "SEAL Team" work for the Navy, making the latter a natural choice for fans of the former. Since its premiere, the series has continued to air at a consistent rate, averaging one season per year through its fifth, which began in 2021 (via IMDb).
As is often the case with shows that last for more than a couple or few seasons, "SEAL Team" has changed in certain key ways in recent years. Perhaps most notably, whereas prior seasons aired on network TV, Season 5 was the first to be, in part, exclusive to streaming service Paramount+. Now, in the wake of Season 5's conclusion, some fans are wondering if "SEAL Team" will undergo another significant change: the loss of longtime actor Max Thieriot.
Early on in the Season 5 finale, Clay Spenser, the character portrayed by Thieriot, reveals that he plans on leaving the military in order to spend more time with his family. Later on, Clay and the rest of his team fall victim to an ambush before the episode ends. Clay, more than any other character, thus seems dually flagged for a departure, given both his desire to live peacefully with his family, and the unresolved threat to his life.
Max Thieriot will likely return if Seal Team is renewed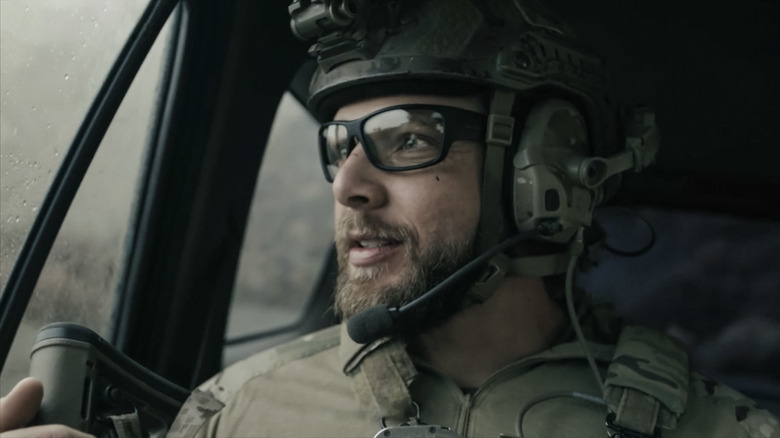 CBS
In a discussion thread on Reddit about the "SEAL Team" Season 5 finale, user Capital_War_134, in addition to some subsequent commenters, worried that the uncertainty around Clay is a pretense for Max Thieriot to move on from "SEAL Team." All signs thus far, however, point to Thieriot remaining a part of "SEAL Team" should the show return for Season 6.
That caveat is notable given that the fate of the series is very much in question. In an interview published in conjunction with the Season 5 finale, David Boreanaz told TVLine that "SEAL Team" has yet to be renewed for a sixth season. With that said, the "SEAL Team" Twitter account posted "Clay's got a bright future ahead" just prior to the season finale, which seems like as good of an indication as any that Thieriot is in the series' future, should there be a future.
And while Thieriot will soon work on a new, original firefighter series titled "Cal Fire" (via Deadline), the series will air on CBS, opening up the possibility of dual involvement in both his new show and more episodes of "SEAL Team," since they share a parent network. Other than "Cal Fire," Thieriot currently has no upcoming roles that could theoretically conflict with "SEAL Team" (via IMDb). So, even if Clay's presence in the series is ultimately reduced, all signs point toward Thieriot remaining a "SEAL Team" member for the time being.