Margot Robbie Reportedly Met With Quentin Tarantino To Play Sharon Tate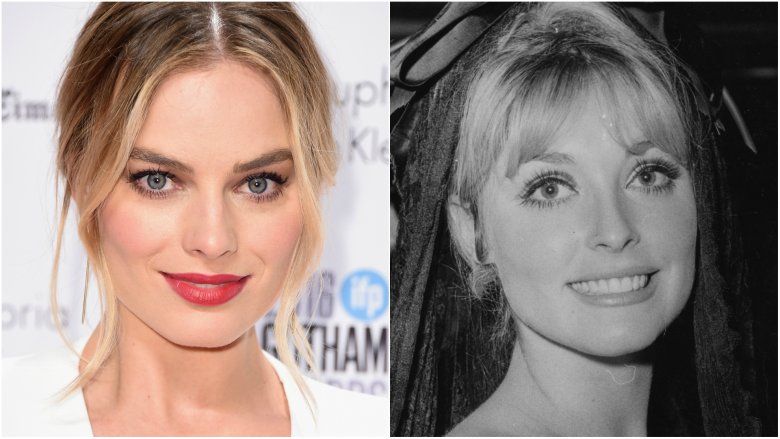 Getty Images
Rumor has it that Margot Robbie could go from Suicide Squad to murder victim.
Word got out yesterday that Quentin Tarantino's next film will likely be a drama that centers on the Manson Family murders, and while there's no official word about the cast, we can link one A-list actress to the role of murdered actress Sharon Tate. Deadline reports that Margot Robbie met with Tarantino about the part. Obviously, nothing is confirmed, but it would definitely make for an intriguing collaboration.
Tate was the wife of director Roman Polanski, and she was slain along with four others in 1969 when followers of Manson attacked her Los Angeles home.
The report also says that Samuel L. Jackson will also play a lead in the film, but that shouldn't be all that surprising. It wouldn't really be a Tarantino movie without him. According to The Hollywood Reporter, Tarantino has also approached Brad Pitt (who starred in Inglourious Basterds) and Jennifer Lawrence about potential roles.
Meanwhile, Robbie is slated to reprise the role of Harley Quinn in Suicide Squad 2 (which might get a director soon) and the spinoff Gotham City Sirens. She also plays disgraced Olympic figure skater Tonya Harding in the upcoming I, Tonya, which Robbie also produced.
Until we hear more, take a look at some actors who turned down roles in Tarantino movies.