Suicide Squad 2: The Shallows Director Frontrunner To Direct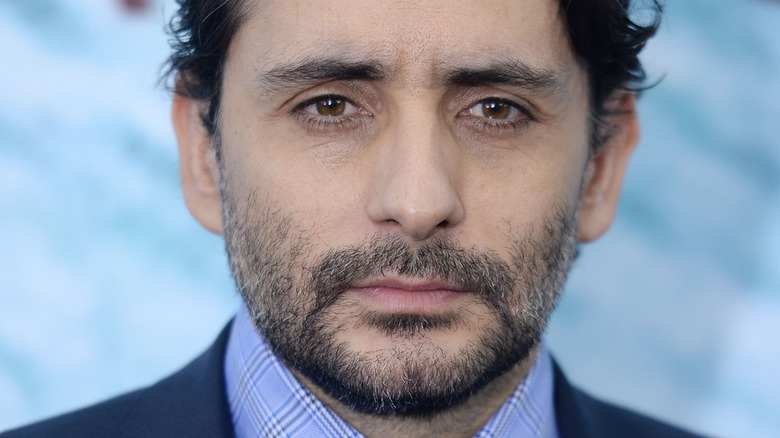 Getty Images
As announced by Deadline, The Shallows helmer Jaume Collet-Serra is currently the frontrunner to direct Suicide Squad 2. 
Collet-Serra has reportedly been among the top choices to take the reins for the flick since March. Sources close to Deadline state that Warner Bros. is determined to bring Collet-Serra into the director's seat which was, at one point, going to be occupied by Mel Gibson. If the filmmaker hops aboard, he'll follow in the footsteps of David Ayer, who helmed the initial outing starring Will Smith, Margot Robbie, and Jared Leto. However, Collet-Serra's involvement with the television drama Waco may cause complications in a Suicide Squad 2 deal.
Following script delays and production shake-ups, Warner Bros. has nabbed an all-new treatment, penned by Avengers alum Zak Penn, for the upcoming pic. A fresh script will be written for it as well. The studio is reportedly looking to kick off production in mid-2018 for the follow-up to the first Suicide Squad, which has pulled in over $745 million worldwide (via Box Office Mojo) despite some extremely critical reviews. 
Fans may recognize the "Collet-Serra" name from the his team-ups with Taken star Liam Neeson. The pair have collaborated on multiple action flicks like Unknown, Run All Night, Non-Stop, and the forthcoming The Commuter. 
While we wait to see if Collet-Serra really will direct the Suicide Squad sequel, find out the ugly behind-the-scenes truth of the first film.