Quentin Tarantino Developing Movie About Manson Family Murders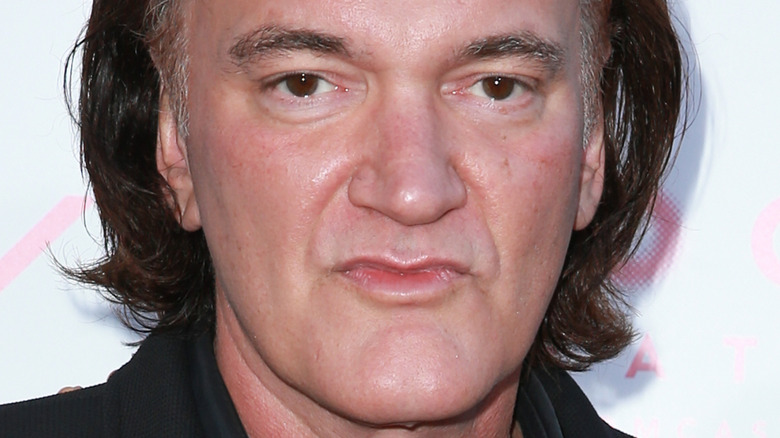 Getty Images
Quentin Tarantino's next project may be his most gruesome yet.
According to The Hollywood Reporter, Tarantino is developing a film centered around the Mason Family murders. Plot specifics are, expectedly, hazy at this point in time, but the pic's script is reportedly almost complete. 
The film has been described as a "unique take" on the 1969 slayings of actress Sharon Tate, director Roman Polanski's wife, and four others. These atrocities were committed by four members of the quasi-commune led by serial killer Charles Manson. On August 8, 1969, Manson demanded a group of his followers, known as "the Family," to carry out an attack on the residents of a Benedict Canyon, California home. Manson believed the home to be owned by a record producer who had once rejected him. 
The main perpetrator, Tex Watson, and three companions broke into the home and brutally murdered a pregnant Tate and four additional occupants. Two years after the murders, Manson and a number of Family members were sentenced to life in prison.
Sources state that Tarantino has approached a handful of A-listers, including Brad Pitt and Jennifer Lawrence, to star. However, an insider stated that Lawrence isn't considering playing Tate. Bob and Harvey Weinstein are also involved in the upcoming film, though it can't be said for sure whether the pair will be producing as they have with Tarantino's past films like Inglourious Basterds. 
Studios are said to receive the script sometime after Labor Day (September 4) this year, and THR indicates that WME has begun shopping the movie to various companies for co-financing and co-distribution. 
If the project comes to fruition, it will mark Tarantino's first foray into a film based on true events. The filmmaker has gained immense clout in the entertainment industry for his characteristic approach to genres like blaxploitation, crime, and Westerns.
As we wait to learn more about this chilling new project, check out the biggest easter eggs in Tarantino's movies.