The Surprising Channing Tatum Hit James Marsden Regrets Passing On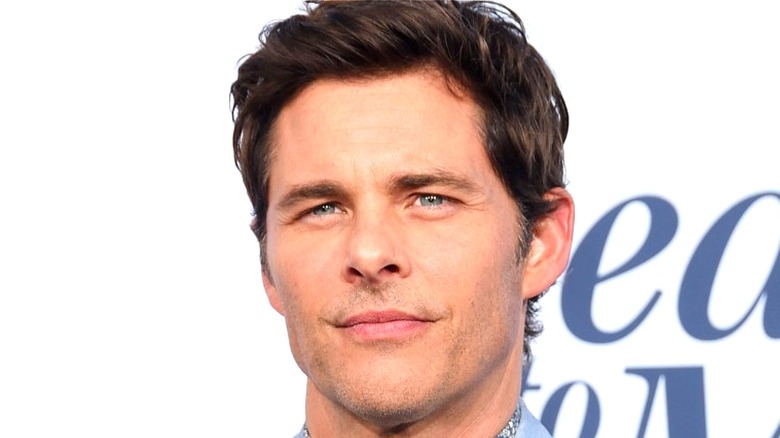 Presley Ann/Getty
James Marsden is a versatile actor whose movie and television career spans 30 years. The actor got his start appearing on the TV shows "Saved by the Bell: The New Class," "The Nanny," "Blossom," and "Party of Five" (all credited as Jimmy Marsden). His first notable movie role was playing Steve Clark in the 1998 horror film "Disturbing Behavior" opposite "Dawson's Creek" star Katie Holmes.
Marsden's breakout role was as Scott Summers/Cyclops in 2000's "X-Men." In addition to reprising his role in "X2: X-Men United," "X-Men: The Last Stand," and "X-Men: Days of Future Past," Marsden landed roles in a string of successful films, including the rom-com "27 Dresses," the musical "Hairspray," the fairytale fantasy "Enchanted," among others.
In addition to his successful movie career, Marsden has also been a fixture on the small screen, with leading roles in the hit shows "Ally McBeal," HBO's sci-fi hit "Westworld," Netflix's black comedy "Dead to Me," and the Paramount+ adaptation of Stephen King's "The Stand." Despite all of his success, there is one role in a Channing Tatum hit Marsden regrets turning down.
James Marsden turned down a role in Magic Mike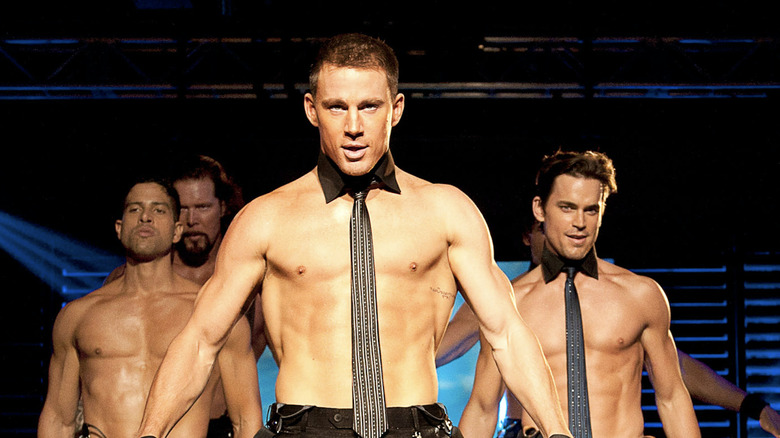 Warner Bros. Pictures
In a 2016 interview with GQ, James Marsden revealed he passed when director Steven Soderbergh offered him a role in 2012's "Magic Mike," which became a critical and commercial success. The film is about male strippers and stars Channing Tatum, Alex Pettyfer, Matthew McConaughey, Joe Manganiello, and Matt Bomer. Marsden doesn't specify which part he was offered in the movie, though many speculate it was Bomer's small role. According to GQ, even Tatum thought Marsden would be a good fit, sending the actor an email praising Marsden's work in "Enchanted." However, even Tatum's effort to woo Marsden didn't work.
"Soderbergh is one of my favorites, but I didn't know if I trusted myself to be good enough in this to not have my two dozen lines end up on the editing room floor. I'd look like a naked extra in this movie. It's perfect the way it worked out, but that's one of the only ones I'm like, Hmm. I didn't know it was gonna be the massive success that it was," Marsden told GQ.
Marsden elaborated in a 2021 interview with James Corden on "The Late Late Show," "... I think it was a lack of courage on my part. But then I was like, 'What am I doing?' ... I should have just done it ... I have friends and family that still think it was a wise idea for me not to do it because they don't want to see me like that. I could have probably jumped in and had fun with that."
"Magic Mike" went on to gross over $167 million worldwide (via Box Office Mojo) and holds a 79% approval rating among critics on Rotten Tomatoes. The movie also spawned the well-received 2015 sequel "Magic Mike XXL."