Eddie Marsan Answers Everyone's Question About A Ray Donovan Revival - Exclusive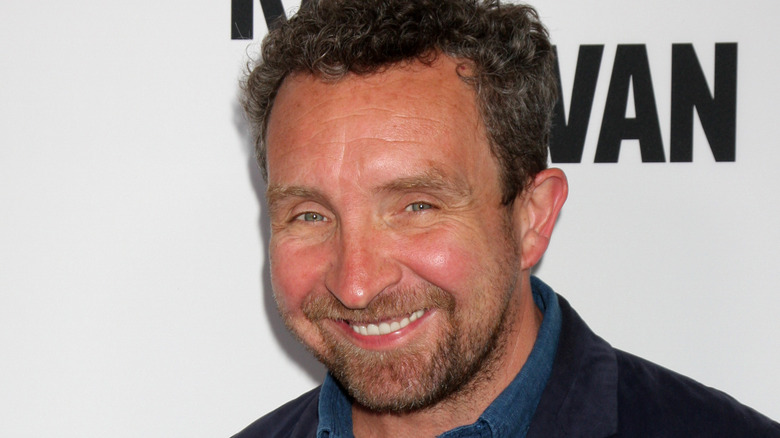 Kathy Hutchins/Shutterstock
To say that "Ray Donovan" fans weren't happy when the series was abruptly canceled after Season 7 would be an understatement. With the story left on a major cliffhanger, viewers wondered if they'd ever get any resolution when it came to the Donovan clan's tumultuous saga. Luckily, Showtime realized that the "Donofans" wouldn't rest until RayRay and his family were back on our screens once more, resulting in the recently released "Ray Donovan: The Movie."
Eddie Marsan, who has played Terry Donovan for the entire run of the show, was elated to reprise his role for the movie. As he tells Looper, "I think we all felt that the story hadn't been finished, that our work hadn't been honored, really. [We] needed to complete the story, and then suddenly, when there was the uproar, it felt quite nice because it felt like we were loved. It was very nice of Showtime to give us two hours."
Is "Ray Donovan" really over after that dramatic movie installment? Looper caught up with Eddie Marsan to find out if the series will be back for more.
Could Ray Donovan be back for more?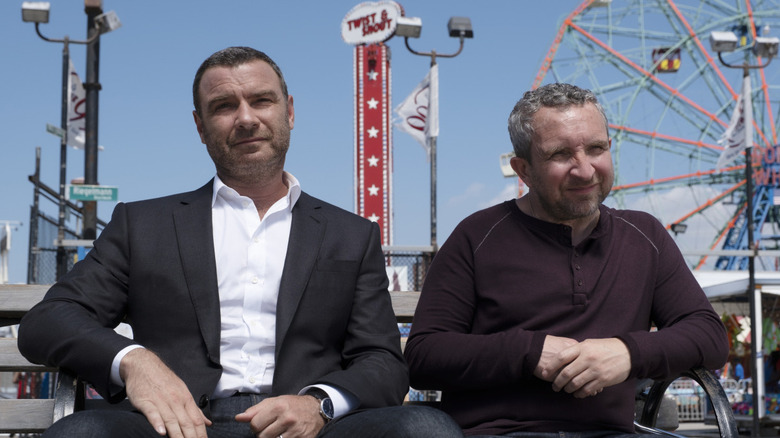 Jeff Neumann/SHOWTIME
While "Ray Donovan: The Movie" is meant to serve as a denouement, bringing the family drama started by patriarch Mickey Donovan (Jon Voight) to a close, the story feels far from over. According to Eddie Marsan, the cast is open to making more instalments of the "Ray Donovan" story.
Speaking to Looper, Marsan explains, "I suspect that there's more life to it than this, I suspect there is ... I don't know if that's going to happen ... it's above my pay grade, but I think there's more life to it." Considering the uproar from fans following the original show's cancelation, it seems likely that viewers would support the series returning in another iteration.
Discussing what it was like returning for the movie, Marsan tells Looper, "So yeah, it was very sad, but I don't think it's over. I look at this and think, if this is a success, if this two-hour film is a success, and people love it, they don't need to do 12 episodes every year. They can do one film a year, and they've got to keep subscribers so I suspect they may well do it." He continues, "I mean, they may not, but we'll see. It depends on whether all of us are available." Needless to say, if "Ray Donovan" comes back once more, the Donofans will be more than ready.
"Ray Donovan: The Movie" is now streaming exclusively on Showtime.