The Role You Forgot Stana Katic Played On Heroes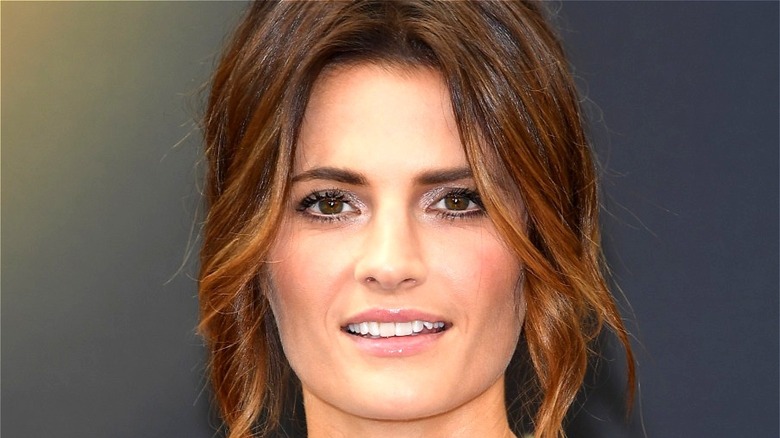 Pascal Le Segretain/Getty
Although she's had an extensive acting career so far and is a well-known actress, generally, when people hear the name Stana Katic, they think of "Castle," the ABC mystery drama series that ran for eight seasons from 2009 to 2016. Katic stars in the series as Detective Kate Beckett of the New York Police Department, who reluctantly lets a mystery writer named Richard Castle (Nathan Fillion) shadow her on the job. "Castle" was extremely successful, with the characters Beckett and Castle later becoming a couple on screen, despite the actors supposedly not liking each other too much. 
While "Castle" is still Katic's most renowned role, she has had many other prominent parts in television shows and movies, including a recent starring turn as Emily Byrne, an FBI agent who goes missing for six years only to reappear with no memory of the lost time, in the Amazon mystery drama "Absentia." Early on in Katic's career, before she nabbed the main role in "Castle," the actress appeared in small but memorable roles in other television series, with two shows you might've seen her in being "ER" and "The Shield." But it's a short stint in the hit supernatural drama "Heroes" that most people have probably forgotten.
Katic played Hana Gitelman in Heroes Season 1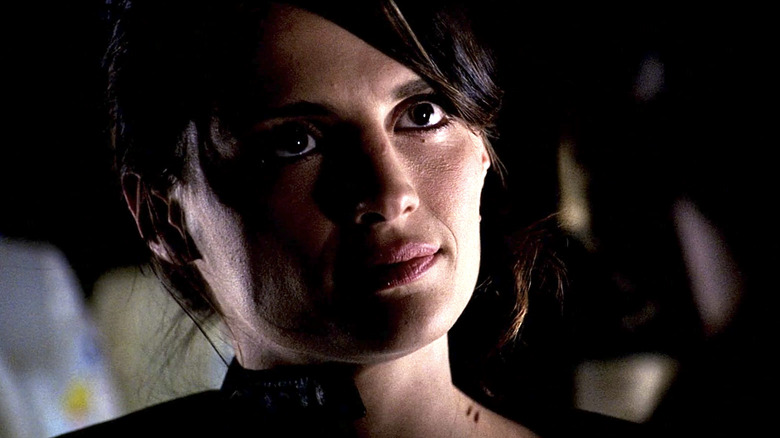 NBC
In two episodes of "Heroes" Season 1, Stana Katic portrays a character named Hana Gitelman. Hana has an ability known as "cyberpathy," which means that she can hear, connect, and transmit electronic signals to various devices and transmissions. This allows her to spy and intercept messages, while she can also interact with technology in a variety of other powerful ways (via Heroes Wiki). 
In Season 1, Episode 16, "Unexpected," Hana is revealed as the person contacting Ted Sprague (Matthew John Armstrong), a radioactive man hiding in a cabin, through anonymous instant messenger. She arrives and convinces him to come with her to hunt down Mr. Bennet (Jack Coleman) and the people who have kidnapped both of them in the past — the Company — in order to destroy them. In Episode 20, "Five Years Gone," the show jumps five years into the future. During this time, Hana is actually working with Bennet to help "heroes," or people with abilities, and their loved ones get new identities and go into hiding from the government that's hunting them down. 
The character of Hana has a bigger story outside of the show, as she is heavily featured in the accompanying "Heroes" graphic novel series, first appearing in "Wireless, Part 1." While she may only show up a couple of times, Katic's portrayal of Hana is definitely a bright spot in Season 1 of "Heroes."