DCEU Passes $3 Billion Worldwide Thanks To Wonder Woman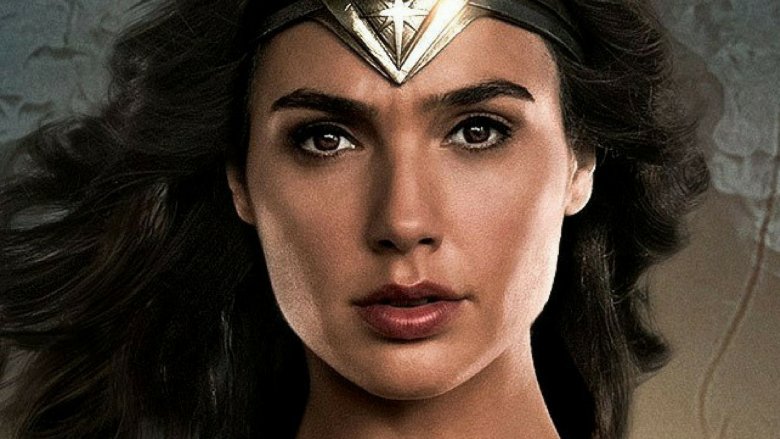 The DCEU just surpassed a huge milestone. According to Box Office Mojo, thanks in large part to the amazing performance of Wonder Woman, the franchise earned more than $3 billion worldwide after just four films.
DCEU films have traditionally been huge performers at both the international and domestic box offices. Man of Steel kicked things off with a $668 million gross, including $291 million domestic, and Batman v. Superman: Dawn of Justice proved to be an impressive follow-up with $873.2 million worldwide including $330.3 million domestic. Suicide Squad also did extremely well, earning $745.6 million worldwide including $325.1 million domestic.
Wonder Woman, the DCEU's most recent entry and the only film thus far to earn the love of critics, has been on a tear in its first month at the box office, already surpassing the domestic grosses of all of the films that have come before and passing Man of Steel worldwide. (The film currently sits at a $713.9 million domestic gross, but could surpass Suicide Squad's $745.6 million by the end of its run.)
Despite having the smallest opening of all of the DCEU films thus far, Wonder Woman has surpassed her DCEU predecessors by managing to hold onto audiences in the second week. DCEU films have typically done well in their opening weekends but seen sharp drops in their second weeks, with Man of Steel falling 64 percent in its second week, Batman v. Superman falling 69 percent in its second week, and Suicide Squad falling 67 percent in its second week. Wonder Woman showed an impressive hold from its first week, falling just 43.3 percent and even beating out a huge new release in Tom Cruise's The Mummy to hold on to its number one spot.
Since then, Wonder Woman has continued to show strong holds from week to week, falling just under 30 percent from its second to third week, just under 40 percent from its third to fourth week, and just around 35 percent from its fourth to fifth week. The film also managed to hold onto second place despite a number of buzzy new releases, only falling to fourth after it had been in theaters for more than a month.
The DCEU clearly already knows the formula for box office success, and with the studio looking to bring in some lessons from Wonder Woman to their future projects, it seems like their films will not stop topping the charts any time soon. While we wait to learn more about the future of the DCEU, see some of the many upcoming movies the studio has planned that will blow you away.