Geoff Johns Explains The Lessons The DCEU Learned From Wonder Woman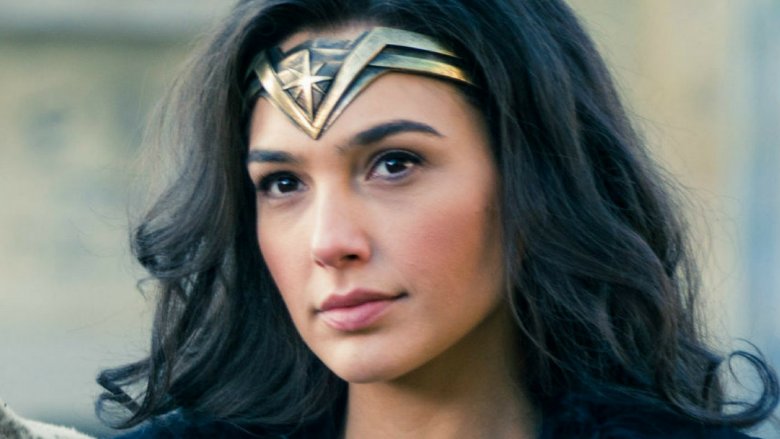 The DCEU won't be the same after Wonder Woman. DC Studios head Geoff Johns revealed in a recent interview with The Wrap that the studio plans to learn some important lessons from the film's success, which they will incorporate into their future slate– including this November's Justice League.
Wonder Woman debuted to a $103 million opening weekend, blowing initial $65 million expectations out of the water and providing the biggest opening for a female director ever. The film held on to the number one spot in its second week in theaters, earning $57.2 million, the biggest second week for a DCEU film ever, despite the fact that the movie had the smallest opening thus far. The film is also the DCEU's first critical success, sitting at a 93 percent on Rotten Tomatoes and landing as one of the best reviewed superhero films to date. The movie's success is obviously something the DCEU would like to repeat, and Johns says that part of the plan comes from looking, as Wonder Woman director Patty Jenkins did, at the superheroes of the past.
After the critical failures of Batman v. Superman: Dawn of Justice and Suicide Squad, three high ranking execs at Warner Bros. decided to give creative control of the upcoming DC films projects to the duo of Johns and producer Jon Berg. The pair tried to look into the DC Comics legacy and figure out what made people fall in love with superheroes in the first place. "Get to the essence of the characters and make the movies fun," he said of their goals. "Just make sure that the characters are the characters with heart, humor, hope, heroics, and optimism at the base." 
Johns says that the company plans to take those things and incorporate them into DC's films going forward, including Justice League, which is currently in post-production under the watchful eye of Avengers director Joss Whedon, who took over after director Zack Snyder had to step down due to a family tragedy. The studio has an impressive number of movies slated to be rolled out in the coming years, likely including a not yet officially announced but much discussed Wonder Woman sequel. Only time will tell exactly how the lessons of Wonder Woman reverberate throughout the DCEU in the future, but Johns' talk of "heart, humor, hope, heroics, and optimism" certainly seems like a good place to start.