Every version of Spider-Man ranked from worst to best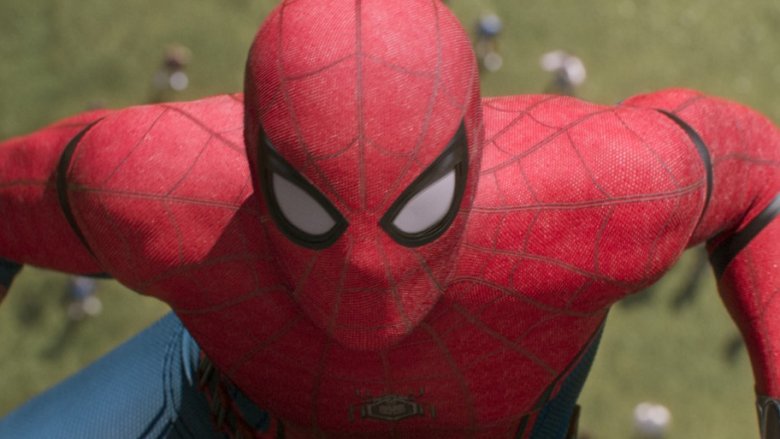 Spider-Man: Homecoming is the sixth theatrical Spider-Man movie, starring the third live-action Spider-Man since 2002. And that barely even begins to scratch the surface of how many Spider-Men have appeared onscreen over the years. The original animated series launched 50 years ago in 1967, and he's never really stopped being on TV since, even after he made the jump to movies.
Some versions of Spider-Man make him look like a square-jawed hero, while others accentuate his youth and inexperience. He's been portrayed as both an adult and a teenager; some versions fight everyday criminals, others battle supervillains, and at least one used a giant robot to ward off alien invaders.
There's plenty of Spider-Men to get through, so here's a look at the major versions of Spider-Man from TV and movies—and the actors who played them—ranked from worst to best.