The Bizarre Reason Andrew Garfield Wasn't Cast In The Chronicles Of Narnia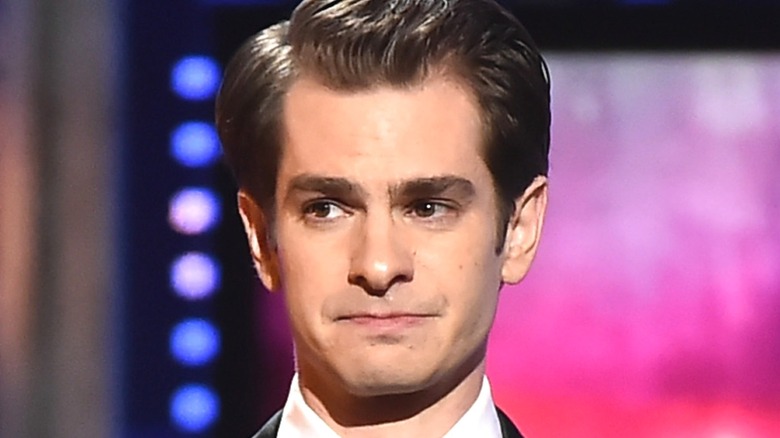 Theo Wargo/Getty
It's been roughly one month, and Andrew Garfield is still riding high from the success of "Spider-Man: No Way Home." With his return to the iconic role of Peter Parker, the Oscar-nominated actor is once again part of a massive movie franchise. But things could have gone far differently for Garfield and his film career. There was once a time when the actor wanted to be part of a completely different franchise: "The Chronicles of Narnia."
"I remember I was so desperate," recalled Garfield in a new interview with Entertainment Tonight. "I auditioned for Prince Caspian ... and I thought, 'This could be it, this could be it,'" he said. "And that handsome, brilliant actor Ben Barnes ended up getting the role. I think it was down to me and him, and I remember I was obsessed." According to the "No Way Home" alum, the reason behind not casting him was quite the bizarre one, especially in light of the fact he would go on to be a major screen star.
Garfield was told he's not 'handsome enough'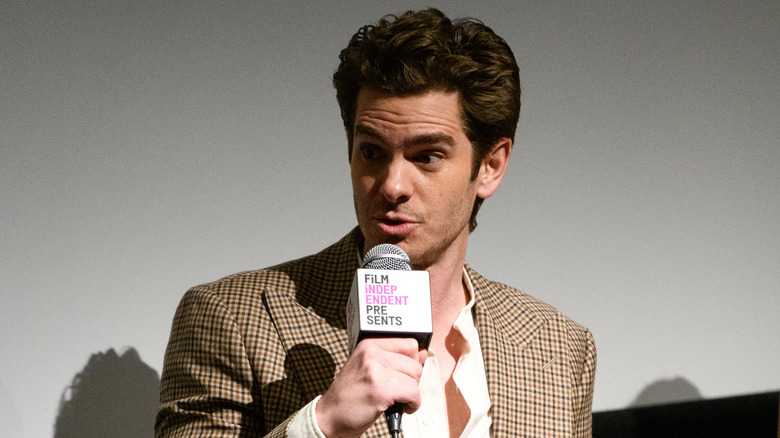 Amanda Edwards/Getty Images
When it came time to choose who would play Prince Caspian, the casting agents for the "Chronicles of Narnia" sequel didn't feel like Andrew Garfield was handsome enough. According to Garfield, his agent wasn't even going to tell him why at first. "She eventually just broke under my incessant nagging, and she was like, 'It's because they don't think you're handsome enough, Andrew,'" the actor said. "Ben Barnes is a very handsome, talented man. So, in retrospect, I'm not unhappy with the decision, and I think he did a beautiful job."
2008's "The Chronicles of Narnia: Prince Caspian" served as the second film in the "Narnia" movie series, which came to an early end in 2010 after the release of "The Chronicles of Narnia: The Voyage of the Dawn Treader." Garfield would go on to star in a number of big movies, including "The Other Boleyn Girl," "Never Let Me Go," and "The Social Network" before finally getting the chance to sink his teeth into Sony's "The Amazing Spider-Man" in 2012.