Gillian Anderson Isn't Happy With The All-Male X-Files Writing Staff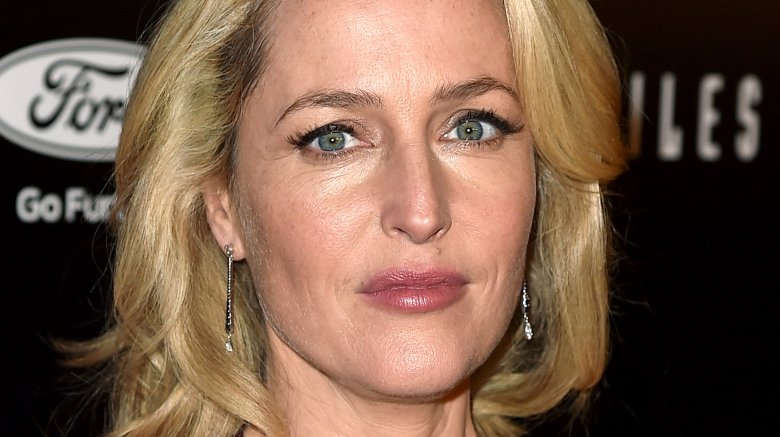 Getty Images
Gillian Anderson has made it clear that she doesn't approve of the fact that the upcoming season of The X-Files will be written by an all-male staff.
Earlier this week, the full list of writers for season 11 made its way online, and the internet quickly noticed a conspicuous absence of women. When The Washington Post published a story about it, Anderson retweeted the link and pointed out another issue of inequality.
"And two out of 207 [episodes were] directed by women," she tweeted. "I too look forward to the day when the numbers are different."
The writers room for season 11 consists of series creator Chris Carter with veterans Darin Morgan, Glen Morgan, and James Wong, along with three new writers (who are all men). Nerdist also noted that only six women are credited as X-Files writers in all of the previous episodes and two movies. 
The news comes the same week that Michelle Rodriguez threatened to walk away from the Fast and the Furious franchise unless writers give more "love" to the female characters. She said the movies have shown a "pathetic" lack of creativity when it comes to women. 
It's unclear if FOX plans to make any changes to the X-Files writing staff in the wake of the controversy, but it's never good when one of the two most important actors on the show is unhappy. Production is set to begin this summer.
While we wait to see how this plays out, find out why Anderson turned down a role on Game of Thrones.