Some Fans Think This Law & Order Show Is The Worst Of The Franchise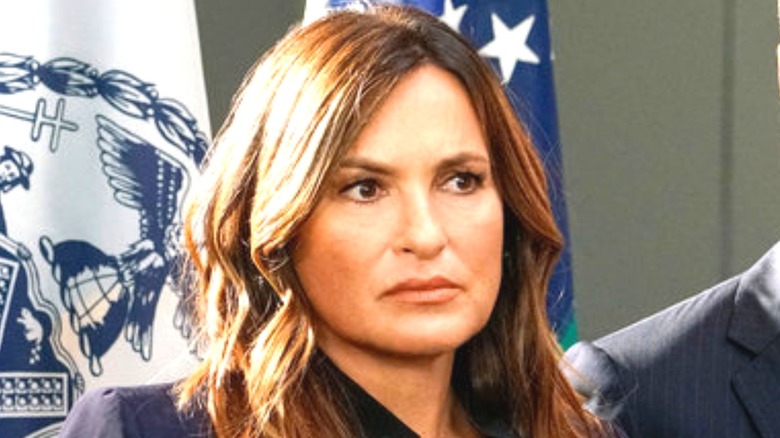 Bennett Raglin/NBC
With six spin-offs and a dedicated fanbase, Dick Wolf's "Law & Order" franchise is thriving. The original crime procedural drama aired on NBC from September 1990 to May 2010 and is unexpectedly set to pick up for Season 21 later this year.
The series was followed by "Law & Order: Special Victims Unit," "Law & Order: Criminal Intent," "Law & Order: Trial By Jury," Law & Order: LA," "Law & Order: True Crime," and the recent "Law & Order: Organized Crime," which brought back fan-favorite Detective Elliot Stabler (Christoper Meloni).
Despite the massive success of the original, the record-breaking "SVU" has surpassed its predecessor and is widely considered the best in the franchise. Most fans would agree that the original series and "SVU" rank the highest, but what about the other five shows?
Fans on the "Law & Order" subreddit rarely hold back on their opinions, and a recent thread reveals the surprising reasons why they think one series is "ruining" Wolf's legacy.
Organized Crime strays too far from the franchise's core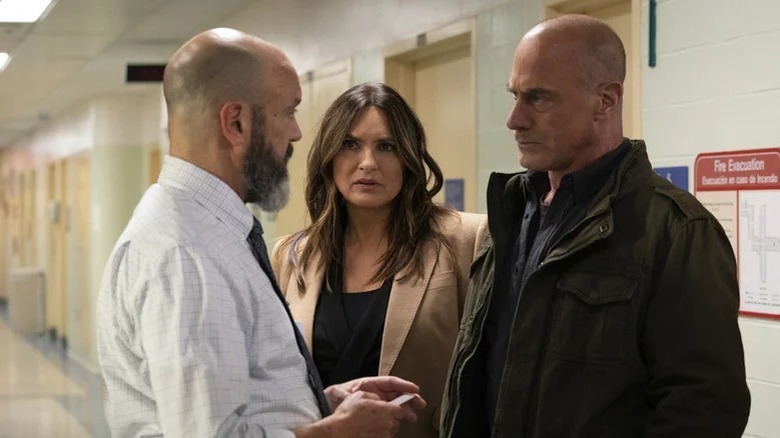 Virginia Sherwood/NBC
On the "Law & Order" franchise's subreddit, a recent thread started by u/cnljglppl revealed that many fans don't like "Law & Order: Organized Crime." The OP called it "by far the worst of any of the l&o franchise" and pointed out that it takes away from the entity's core focus. "I watch these shows because the perspective has always been through the eyes of law enforcement," they wrote. "So now we have criminals starring in the show and glamorizing crime."
Many fans agreed, comparing the series to a "soap opera" and questioning where it will go once the storylines with Stabler are resolved.
"Yeah it just seems like a glamorized and dramatized muscle TV (show), if that makes sense," said u/SnooOpinions9885. "All drama, unrealistic and similar to 'Chicago P.D.' which I hate... The original law and order was all about intellect with genuine thought but now it's just drama... SVU is going down this path too."
"I'm not a fan," said u/Drakkenfyre. "I'm a big fan of original L&O, and this is pretty much the opposite, so it wasn't ever going to work for me."
While a few people suggested that the show just "needs to find its legs," most were relieved that other fans of "Law & Order" weren't connecting with "Organized Crime."
"I just want the franchise to be more cutting edge and ahead common populace in its awareness of trends like the O.G. series was," admitted u/Wufei05.