The Golden Girls Character Everyone Forgets George Clooney Played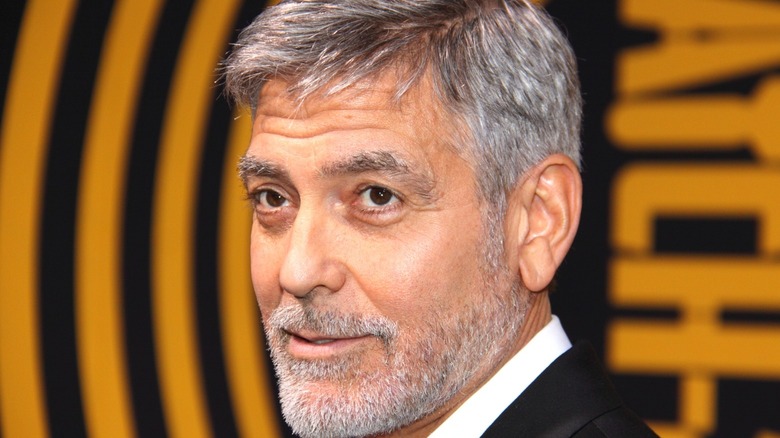 Serge Rocco/Shutterstock
Mention the iconic '80s sitcom "The Golden Girls" to any fan and the names likely to come to mind are the series mainstays Betty White, Bea Arthur, Rue McClanahan, and Estelle Getty. As the characters Rose, Dorothy, Blanche, and Sophia, they formed the show's tight-knit circle of friends dealing with their golden years in Miami.
Premiering in 1985, the comedy hit racked up a respectable seven seasons on NBC as it explored the challenges and joys of four women facing "maturity" with courage, confidence, and, often, hilariously dry wit. With its stellar cast of core characters, the series had no trouble attracting a long list of notable guest stars to make cameo appearances, including A-list names like Burt Reynolds, Bob Hope, Leslie Nielsen, and even a pre-fame Quentin Tarantino. 
The list of Hollywood royalty dropping in on the show goes on from there, and with so many major stars turning up, it might be tough to recall exactly who visited the series and what character they portrayed. That said, let's take a look back at "The Golden Girls" character everyone forgets George Clooney played on the show.
Clooney played detective Bobby Hopkins on The Golden Girls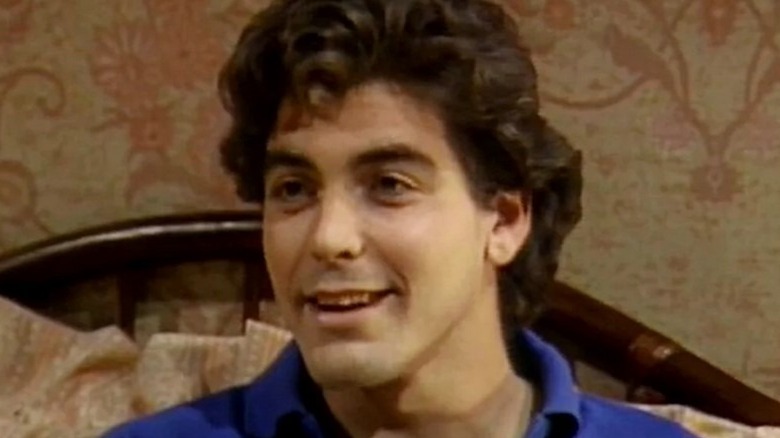 NBC
George Clooney, of course, is one of the most reliably castable actors in Hollywood, with star turns in feature films like "Ocean's Eleven," "Michael Clayton," and "The Descendants," as well as his long run as Doug Ross on the medical drama "E.R." His one-off appearance on "The Golden Girls" in 1987 found the actor portraying detective Bobby Hopkins in the episode "To Catch a Neighbor" (via IMDb). 
As reported by Pink Villa, Clooney was interviewed while at the London Film Festival, where he was asked what he recalled about his time on the set of "The Golden Girls." Clooney responded, "I mean when you're a young actor you just want a job. I got a call that they said, 'Do you want to do The Golden Girls?' and I was like, 'Are you kidding?' I got to work with Bea Arthur and Betty White. That was the time of my life, it was so much fun." 
And while today, George Clooney boasts one of the most illustrious careers in the industry, he'll always be Bobby Hopkins to super-fans of "The Golden Girls."