The Conjuring 3 In The Works With The Conjuring 2 Screenwriter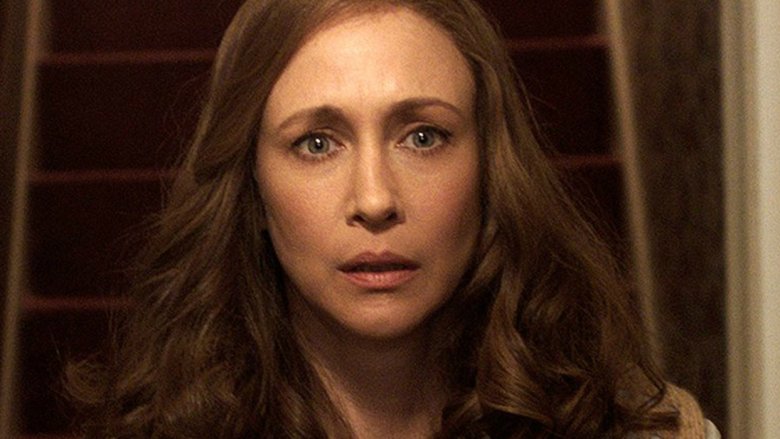 The Conjuring just can't be stopped.
Hot on the heels of the announcement of two more spinoffs in the horror franchise, Deadline reports that a third installment in the main series is on the way.
New Line will bring back The Conjuring 2 screenwriter David Leslie Johnson for another movie about real-life paranormal investigators Ed and Lorraine Warren, played by Patrick Wilson and Vera Farmiga. Although plot details are still under wraps, and it's not immediately clear if the stars are on board yet.
Johnson is no stranger to horror. In addition to The Conjuring 2, he's also known for Orphan and the reboot of A Nightmare on Elm Street. Meanwhile, James Wan, who directed the first two Conjuring movies, is expected to return as a producer but likely not as director. Johnson worked with Wan on a rewrite of Aquaman, which is currently in production.
The Conjuring has become a huge moneymaker for New Line. The first movie still holds the record for the biggest opening weekend for a non-sequel, and the first two movies grossed a staggering $638 million.
This will be the seventh movie in the franchise which now includes the spinoffs Annabelle, the upcoming Annabelle: Creation, and the recently announced The Nun and The Crooked Man. The latter two flicks are based on characters seen in The Conjuring 2.
While we wait for more details, check out horror movies that will blow everyone away this year.