The Fantasy Adventure That Dev Patel Regrets Filming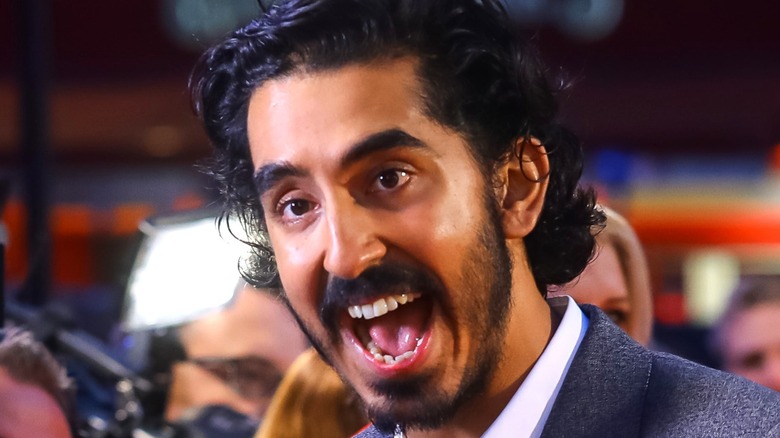 Tim P. Whitby/Getty
Since his breakout turn in Danny Boyle's thrilling 2008 romantic drama "Slumdog Millionaire," Dev Patel has become one of the more respected, and in-demand actors in showbiz. That has a lot to do with the string of standout performances he's delivered since, with the actor focusing much of his professional energy on lower-budgeted projects that front soulful, character-driven narratives, and low-key edginess over big-budget bombast and CGI. And those who've seen Patel at work in celebrated films like "Lion" (84% Fresh on Rotten Tomatoes), "The Personal History of David Copperfield" (92% Fresh on Rotten Tomatoes), or "The Green Knight" (89% Fresh on Rotten Tomatoes), know the actor truly does excel in smaller-scaled fare.
Obvious proclivities for small, more personal stories aside, there's another reason Dev Patel tends to avoid blockbuster Hollywood productions. Patel claims he had a positively dreadful experience on just such a film early in his career, and he's never really gotten over it. In fact, more than a decade after the ill-fated film wrapped, Patel still freely talks about how much he regrets the entire experience. 
Patel continues to count The Last Airbender among his worst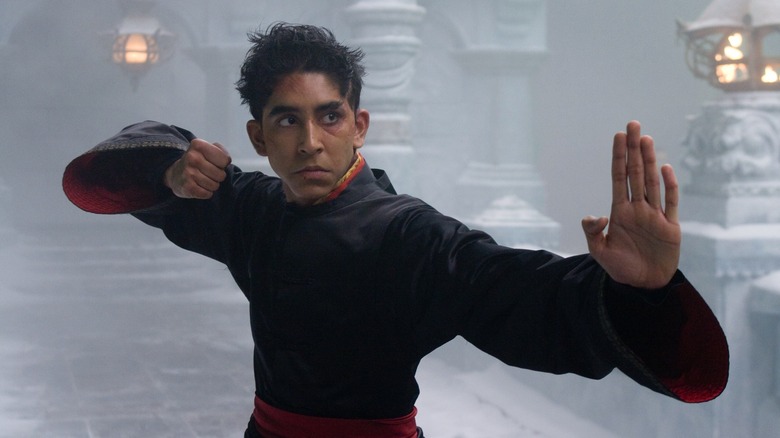 Paramount Pictures
Though Dev Patel is kind enough to not name the film by name, it's clear the movie he most regrets being part of is M. Night Shyamalan's "The Last Airbender," which was soundly drubbed by both critics and viewers (per Rotten Tomatoes) upon release. That film's legacy hasn't gotten any better with age, and Patel himself admitted to the New York Times in a 2021 interview he'd had a miserable experience filming it, stating, "I didn't really flourish in that position."
The actor touched again on "The Last Airbender," and his fear of tentpole fare in general during The Hollywood Reporter's recent Actor Roundtable, claiming, "I don't know what I would like to play, but I know what I'm afraid of playing: those big studio movies." Patel continued, "After 'Slumdog,' I did a film that was not well received at all. The budget of 'Slumdog' was like the budget of the craft services of this movie. And I completely felt overwhelmed by the experience." As Patel tells it, the experience even frightened him on a professional level, stating, "I felt like I wasn't being heard. That was really scary for me," adding of his work that he "saw a stranger on the screen that I couldn't relate to."
Those who've seen "The Last Airbender" know it's hard to argue Patel's reticence about returning to the big-budget blockbuster realm. But here's hoping he finds a project that changes his mind because the blockbuster world could really use a man of his abilities.