Every M. Night Shyamalan movie ranked worst to best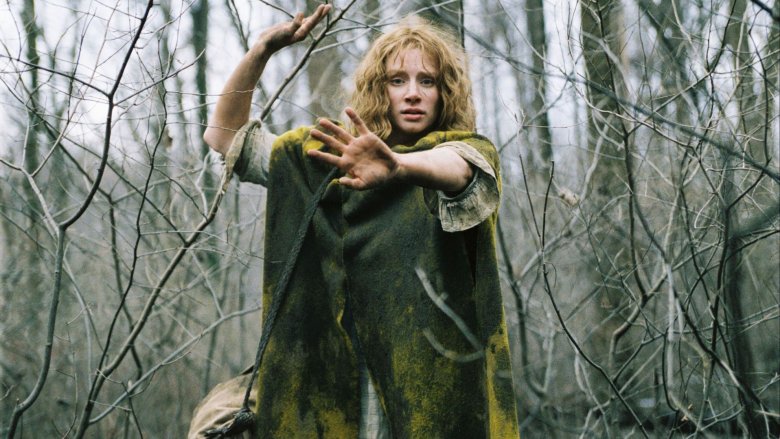 Few filmmakers working today have experienced as many professional peaks and valleys as M. Night Shyamalan. Since breaking out with his Oscar-nominated supernatural thriller The Sixth Sense, the writer-director has been hailed as the the second coming of Steven Spielberg, labeled as a genre hack who lost his edge, and become the poster boy for late career resurgences. Every step of the way, Shyamalan has managed to carve out a distinct filmography full of stylized genre efforts that feature compelling characters, extraordinary mysteries, and some of the greatest twists in the history of cinema. 
Of course, some of Shyamalan's movies are more memorable than others. That's just how it is in the movie business, and nobody's record is spotless. Those ups and downs will doubtless continue for the rest of his career — which means now is as good a time as any to revisit his filmography by ranking each of his movies from worst to best. Keep reading to find out if we've come up with a crazy twist ending of our own.