Bumblebee Movie To Begin Filming In August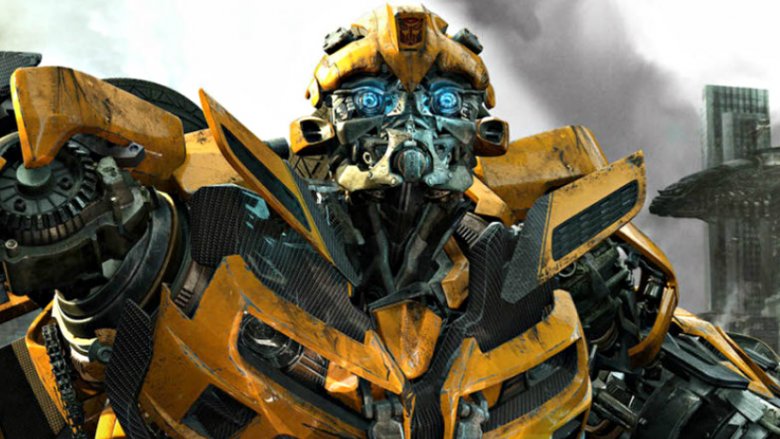 Paramount
Production on the Bumblebee spinoff will hit the pavement very soon.
Transformers: The Last Knight producer Lorenzo Di Bonaventura recently confirmed the timeline to ScreenRant. "We're going to shoot a prequel, actually, a Bumblebee movie, which starts in August," he said. "So, next summer, we'll see a Bumblebee movie. And then we hope to have another Transformers movie the following summer."
Details about the prequel are still closely guarded, but it will reportedly be set in the '80s. As we find out in The Last Knight, Bumblebee has been around much longer than that. One of the trailers shows him taking on Nazis during World War II. Travis Knight (Kubo and the Two Strings) will direct the Bumblebee movie.
The spinoff is just the first in what Paramount is planning to be an expanded Transformers movie universe. The studio is hoping to release at least a dozen films in the coming years. However, we probably shouldn't expect to see much more of Mark Wahlberg in the series. He said that if Michael Bay really walks away (which the director has insisted he will), Wahlberg probably will, too.
Transformers: The Last Knight is in theaters now. Until we hear more about the Bumblebee prequel, take a look back at some of the most horrible things the Transformers have ever done.