Mark Wahlberg Probably Won't Be In Transformers 6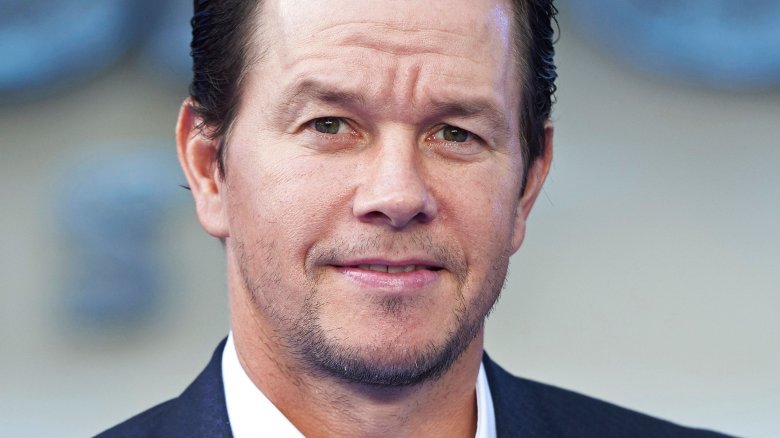 Getty Images
Turns out Mark Wahlberg and Michael Bay are a package deal.
Bay has been saying that he won't direct another Transformers movie after Transformers: The Last Knight, and if that turns out to be true, it could mean we won't see Wahlberg as Cade Yeager again. Wahlberg told ScreenRant that he has "no idea" about the future of the character, but he'll likely walk away if Bay does, too.
"That would be up to the powers that be when they go into the think tank and figure it out," Wahlberg said. "But I really just signed on to work with Michael. We had a great experience in (2013's) Pain & Gain, so you know... if there's no Michael, there's probably no me."
Wahlberg first appeared as the inventor-turned-Autobot ally in the fourth installment, 2014's Transformers: Age of Extinction. He plays a leading role again in The Last Knight, as the trailers let us know. But while the movie will close a few doors for the franchise, it will also open up the series for an expanded universe. There's already a Bumblebee spinoff in the works, and Paramount would like to make more than a dozen more flicks.
Of course, Bay has said he'd leave the franchise before, so there's a chance he could be back at some point. And we've got a feeling Wahlberg could enter the fray again. 
Transformers: The Last Knight is in theaters now. Meanwhile, find out which video game movie Wahlberg is also no longer attached to.