The Best Episode Of The Witcher Season 2 According To Fans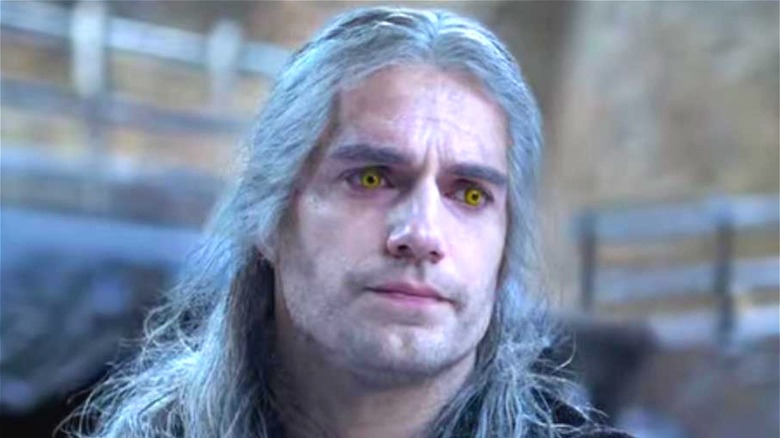 Netflix
Netflix's "The Witcher" is an action-packed fantasy series that lives up to the legacy of the novels and hit video games that came before it. The series, which stars Henry Cavill as Geralt of Rivia, a warrior with supernatural abilities who wanders the lands, grunting, swearing, and slashing his way through a myriad of creatures and enemies, delivers all of the goods when it comes to magic, bloodshed, and dry humor. What more do you need from a fantasy series?
"The Witcher" has solidified itself as one of Netflix's biggest releases of all time since debuting back in 2019 (per Forbes). Now that Season 2 is out, fans can look forward to the upcoming third installment, along with the numerous spinoffs set in the same universe that Netflix currently has in the works.
That being said, the end of a season is always a good time to reflect on how far a show has progressed. Fans of "The Witcher" seem to have mixed feelings about the latest chapter in the story, but there is one Season 2 episode in particular that stands out as the favorite among viewers.
Fans enjoyed the first episode of The Witcher's second season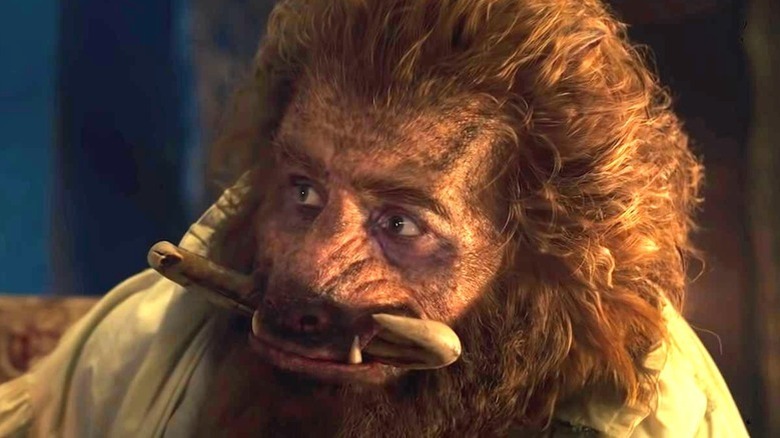 Netflix
A recent Reddit thread saw fans of "The Witcher" discuss their thoughts on Season 2 in great detail, and the topic of which episode was the best came up during the conversation. The general consensus revealed that the first episode was the most popular among these viewers.
The episode in question, titled "A Grain of Truth," is based on the short story of the same name and greatly inspired by the video games. It even includes a fan-favorite character in the form of Nivellen (Kristofer Hivju), a man cursed to live out the rest of his days as a boar-faced monster. For some fans, the video game influence went a long way. "As someone who loved The Witcher 3, I loved the episode. It had all the characteristics of a good tw3 quest, the investigation, the fight, the twist and the sad ending," wrote a user who goes by the name Skull_Crusher_COD.
Fabulous_Frolicker agreed that the episode was a strong nod to the short story by author Andrzej Sapkowski. "It was also a great adaptation of the original story while changing things to work for the show. How did they get that one episode so right and f*** up the others I'll never know." Fellow Redditor Headin2Sound singled out Nivellen's inclusion in the show for praise, but they weren't too keen on the rest of the season either. "Kinda sad that a minor side character that only appeared in one episode was the best part of the entire season," they noted. 
Despite the mixed response from fans, critics appear to love Season 2 of "The Witcher," and it's still one of Netflix's best series.