Transformers: The Last Knight Brings In $5.5 Million In Previews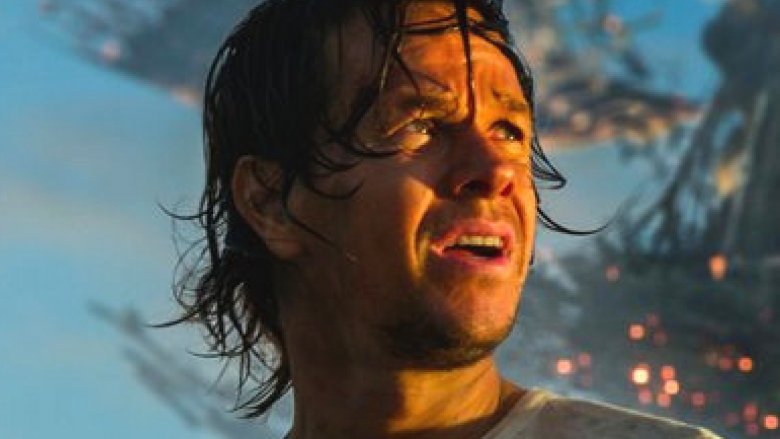 Transformers: The Last Knight had a solid opening in Tuesday night previews, despite dismal reviews. Variety reports that the film, which currently sits below a 20 percent on Rotten Tomatoes, pulled in $5.5 million, a good opening to its projected $70 to $75 million opening weekend.
The preview number puts the latest Transformers installment in the same boat as the latest in another long-running franchise, Pirates of the Caribbean: Dead Men Tell No Tales, with that film also bringing in $5.5 million in previews on the way to a $62.1 million opening weekend. (The Last Knight is set to open on a Wednesday, though, giving it five days for its opening haul.)
The Last Knight, the last of the franchise to be directed by Michael Bay and potentially the last for star Mark Wahlberg, is set to redefine the franchise by exposing the hidden history of the Transformers on Earth. While the movie has an impressive cast including Sir Anthony Hopkins, Josh Duhamel, Stanley Tucci, and Jerrod Carmichael, buzz has been low, with the film failing to garner much chatter on social media amidst a summer full of big budget action movies.
It's unlikely that The Last Knight's reviews will affect its performance, as the franchise has been hit with critical derision throughout its run, but this entry seems particularly dismal compared to the others, with many calling it busy an headache-inducing. Still, its current Rotten Tomatoes rating puts it in the same boat as Revenge of the Fallen and Age of Extinction, and both of those films went on to earn huge profits.
Even if reviews don't end up playing a part, things don't look great for The Last Knight on the domestic front. Stiff competition and franchise fatigue put the film on track for the lowest domestic opening since the beginning of the franchise, with the first movie pulling in $70.5 million for its opening weekend, the second amassing $108.9 million, the third grabbing $115.8 million, and the fourth taking in $100 million. 
There's hope for the film yet, though. The third and fourth movies are the only two in the franchise to cross $1 billion worldwide, and the studio is hoping that this international appeal will save The Last Knight, as it did with Dead Men Tell No Tales. The movie is set to open in 42 foreign territories this weekend, including major markets like China, Australia, and Russia, and will likely overtake The Mummy for the number one spot at the international box office.
While we wait to see how the film performs, check out some of the most terrible things the Transformers have ever done.