Daenerys Arrives In Westeros In New Game Of Thrones Photo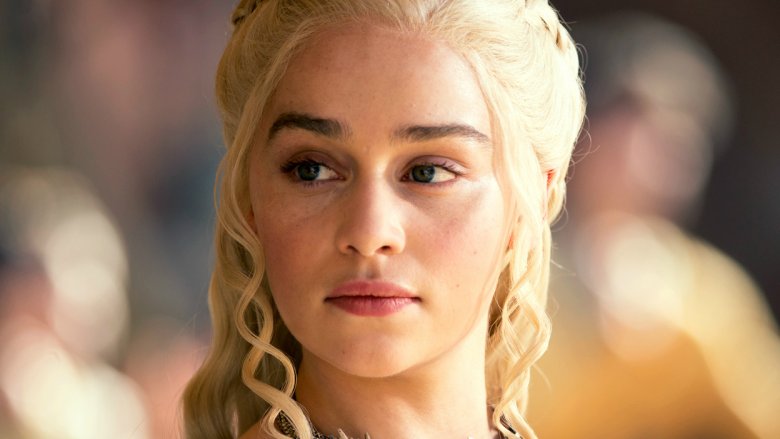 HBO
It's been a long time coming (six seasons, to be exact), but Daenerys Targaryen is finally home.
Ahead of the season 7 premiere of Game of Thrones, TIME has a photo that shows the moment that Daenerys (Emilia Clarke) lays eyes on the world she was taken away from after a long journey across the Narrow Sea. We see her being rowed ashore alongside most of her beloved dragons and closest companions: Tyrion Lannister (Peter Dinklage), Missandei (Nathalie Emmanuel), and Varys (Conleth Hill). Take a look below.
As the first trailer hinted, it's likely that Daenerys will first arrive at her ancestral home of Dragonstone before making her way to King's Landing. That makes sense both narratively and geographically. 
Hopefully the moment arrives in the first episode of the new season, which premieres on July 16. It seems likely, as season 7 will be three episodes shorter than usual and apparently much more action-packed.
While we wait, find out everything we know about the upcoming season so far.