Game Of Thrones Season 7 Will Definitely Be Late, Three Episodes Short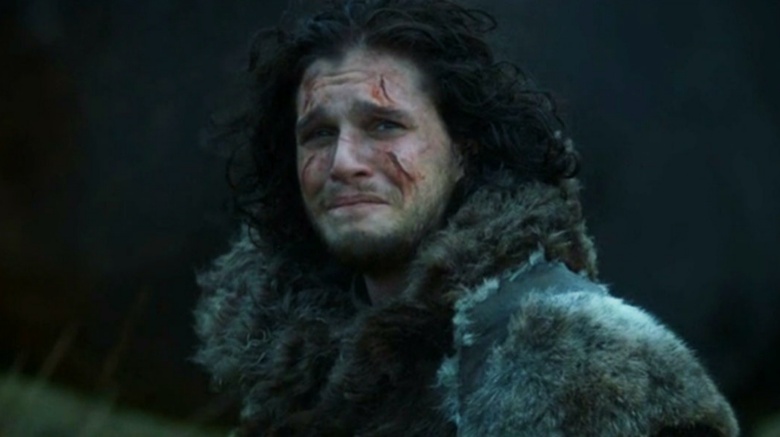 Winter is finally coming to Westoros, but you might be wearing sunscreen when it does.
Game of Thrones producers have said production for the upcoming seventh season would be delayed so they can film in actual wintry weather. And now HBO has officially confirmed that season 7 will premiere next summer instead of in the spring, and there will only be seven episodes as opposed to the usual 10.
"Now that winter has arrived on Game of Thrones, executive producers David Benioff and D.B. Weiss felt that the storylines of the next season would be better served by starting production a little later than usual, when the weather is changing. Instead of the show's traditional spring debut, we're moving the debut to summer to accommodate the shooting schedule."
Shooting is primarily set in Northern Ireland, with other locations in Spain (Sevilla, Caceres, Almodovar del Rio, Santiponce, Zumaia and Bermeo) and Iceland. It's been a while since producers filmed in Iceland, which served primarily as the setting for scenes North of the Wall when Jon Snow was embedded with the Wildlings.
The network also confirmed earlier reports that Mark Mylod, Jeremy Podeswa, Matt Shakman and Alan Taylor will direct episodes in season 7. No specific release date has been announced.
As for the shortened season, Benioff told Deadline there are only 15 episodes (at most) remaining, which means the final season will have up to eight episodes.