Game Of Thrones Season 7 Will Move At A Much Faster Pace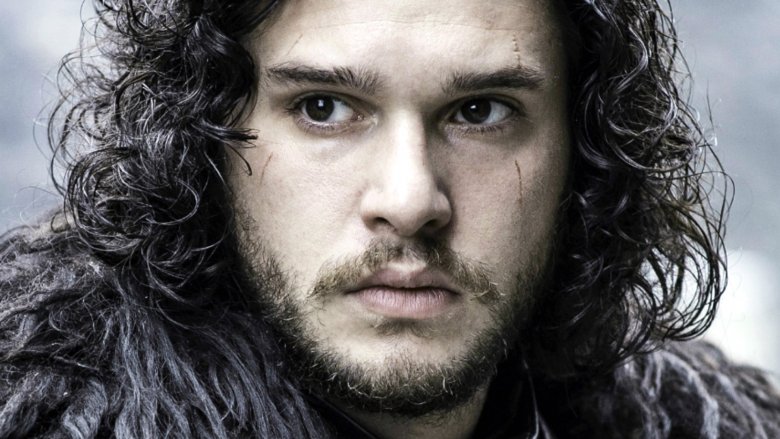 HBO
Prepare for a lot more to go down in Westeros in a shorter amount of time. 
While the producers of Game of Thrones have traditionally stretched the storylines out, the showrunners and cast told Entertainment Weekly that won't be the case in season 7. 
"This season is really different than any other season because it's accelerating toward the end," said Kit Harington, who plays Jon Snow. "A lot of stuff collides and happens much much quicker than you're used to seeing on Thrones... it's so different than what everybody is used to. It's quite exciting."
Nikolaj Coster-Waldau, who plays Jaime Lannister, said he was shocked when he first read the scripts for the upcoming season. "I'm like, 'Already? Now? What?' I feel like I'd been lulled into a different pace. Everything happened quicker than I'm used to... a lot of things that normally take a season now take one episode."
Showrunner Dan Weiss explained that the hastened pace isn't necessarily because there will only be seven episodes instead of the usual ten. "Things are moving faster because, in the world of these characters, the war that they've been waiting for is upon them. The conflicts that have been building the past six years are upon them and those facts give them a sense of urgency that makes [the characters] move faster."
After all, the end of season 6 did set up a lot of action to come in the immediate future. Daenerys (Emilia Clarke) and her army are sailing toward Westeros, the Night King and his legions of undead are about to descend upon the North, and the Starks are taking back Winterfell.
"For a long time we've been talking about 'the wars to come,'" showrunner David Benioff said. "Well, that war is pretty much here. So it's really about trying to find a way to make the storytelling work without feeling like we're rushing it—you still want to give characters their due, and pretty much all the characters that are now left are all important characters. Even the ones who might have started out as relatively minor characters have become significant in their own right."
As co-executive producer Bryan Cogman put it: "There are White Walkers and dragons, and once they start to come together, the story has to go where it goes."
He's got a point. Good luck convincing Drogon to slow down and work on his character's arc. We'll try to keep up once the seventh (and second-to-last) season of Game of Thrones premieres on July 16. 
In the meantime, take a look at some new photos (including just how massive the dragons are now) and check out everything we know about the season so far.