Everything we know about Game of Thrones season 7 so far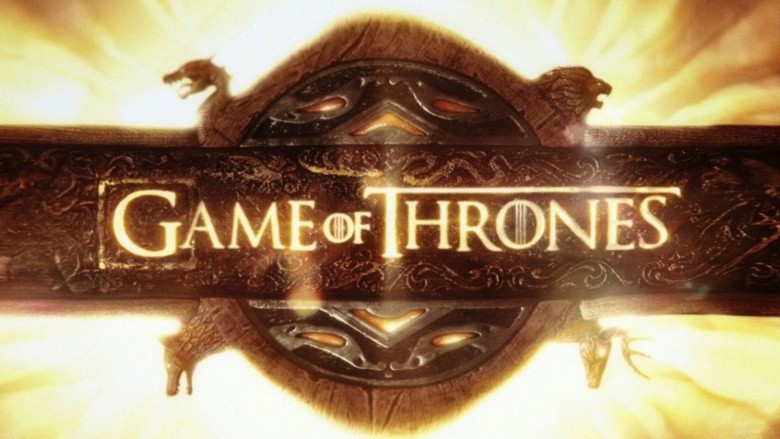 We still have many months to go before season seven of Game of Thrones, but for some fans, the mid-2017 premiere can't come soon enough—and they can't resist scouring the internet in search of the latest news and spoilers. If this sounds like you, then you're in luck: we've compiled a list of the latest info about all of your favorite characters, plotlines, and what will happen on season seven. Be sure to check back regularly for frequent updates with the latest and juiciest info when it drops. Filming will continue through February 2017, so there will likely be lots of new information in the months ahead.
While agreeing with the /r/freefolk opinion that spoiler tags are for the weak, here's a warning: below the cut, this article contains numerous detailed spoilers for the entire Game of Thrones series—including set photos, slightly dubious leaks and more from season seven—as well as information from the A Song of Ice and Fire book series.