Here's Why NCIS: New Orleans Was Better After Chris LaSalle Left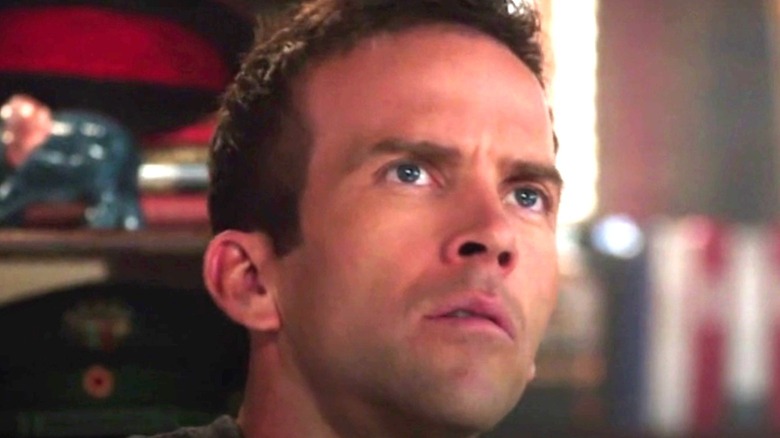 CBS/Hulu
As the Southern-inflected entry in the expansive, long-lived "NCIS" universe of shows, "NCIS: New Orleans" had plenty going for it when it debuted back in September 2014. With the dramatic backdrop of New Orleans and its surrounding bayou locales, the series offered viewers a fresh take on the venerable police procedural genre. In addition to its evocative setting, the CBS series also boasted a relatable cast of known stars and rising newcomers, headlined by long-time veteran actors Scott Bakula of "Quantum Leap" and "Desperate Housewives," and CCH Pounder of the original "NCIS" franchise.
Another cast member that fans were probably familiar with even before the show launched was Lucas Black, tapped to portray detective Christopher LaSalle. Black's LaSalle character also appeared on four episodes of "NCIS" from 2014 to 2017. The actor also racked up a long list of other notable TV series including "The X Files" and "American Gothic," and, in addition, was seen on the big screen in multiple "Fast & Furious" feature films (via IMDb). And while many fans were likely disappointed when his character was killed off in the show's sixth season, there's one important way in which "NCIS: New Orleans" was better after Chris LaSalle left the show.
With LaSalle's narrative played out, his exit opened the door for new storylines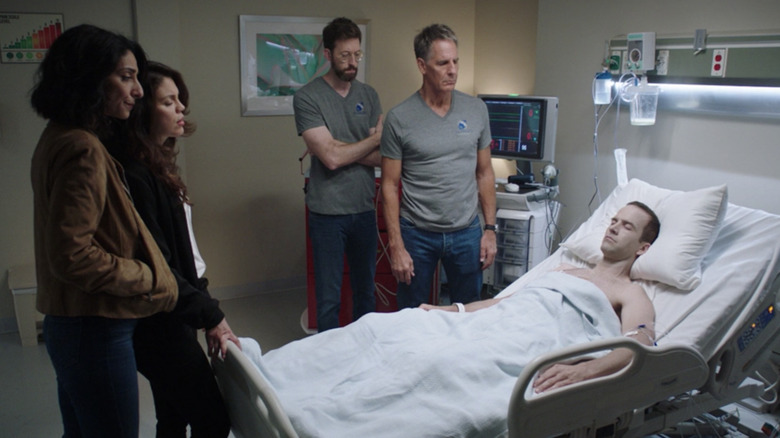 CBS
As noted by CinemaBlend in 2020, the "NCIS: New Orleans" plot development that killed off Christopher LaSalle left long-time fans of the show less than happy. As part of a continuing storyline in the series, LaSalle tracks down the thugs who killed his brother, Cade (Clayne Crawford), when he is shot and mortally wounded. Rushed to the hospital, he holds on briefly but, eventually, he dies from his injuries in the Season 6 episode, "Matthew 5:9" (via IMDb).
But, the fact is, on a police procedural running for multiple seasons, it should come as no surprise that some series regulars will depart the show for one reason or another. In some cases, the developing overall narrative of a series may simply determine its time for a character to go. This, in fact, is one of the main reasons why LaSalle's exit from the show was a positive development. Over the series' six seasons leading to his departure, LaSalle had taken up more than his share of screentime on the show. The truth is, his many episodes had taken him through a range of struggles, including dealing with dysfunctional family members, grappling with his troubled past in New Orleans, and a long and complex relationship with department head Dwayne Pride (Scott Bakula).
By eliminating the over-exposed LaSalle character, the show simply opened up a more dramatic space in which to explore the stories of characters that were previously underdeveloped or neglected to that point. So, while fans may indeed have mourned the loss of this favorite NOLA detective, this is one reason why "NCIS: New Orleans" was better after Chris LaSalle left.