Where To Watch Die Hard This Holiday Season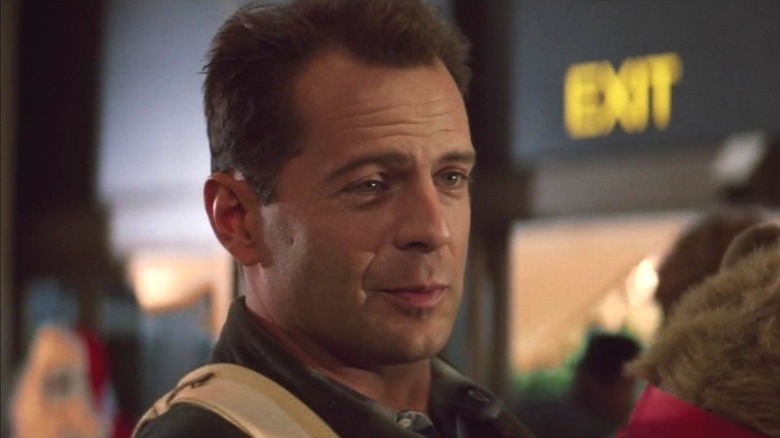 20th Century Studios
It's an Internet debate that's existed for years: Is "Die Hard" a Christmas movie? Given its July release date, many people feel the film should be considered a summer blockbuster rather than a holiday classic.
On the other hand, the entire thing takes place on Christmas Eve, and the main character, John McClane (Bruce Willis), is tasked with saving his wife, who just so happens to be named Holly (Bonnie Bedelia), at a holiday office party. Plus, "Die Hard" screenwriters Jeb Stuart and Steven E. de Souza have both explicitly stated that "Die Hard" is a Christmas movie, and it regularly tops lists of the best Christmas movies.
So now that we've established that, where can you get your eyes on "Die Hard"? There are several streaming options for those wanting to see a little bloodshed this holiday season, including a couple where you can watch the movie for free.
Where to stream Die Hard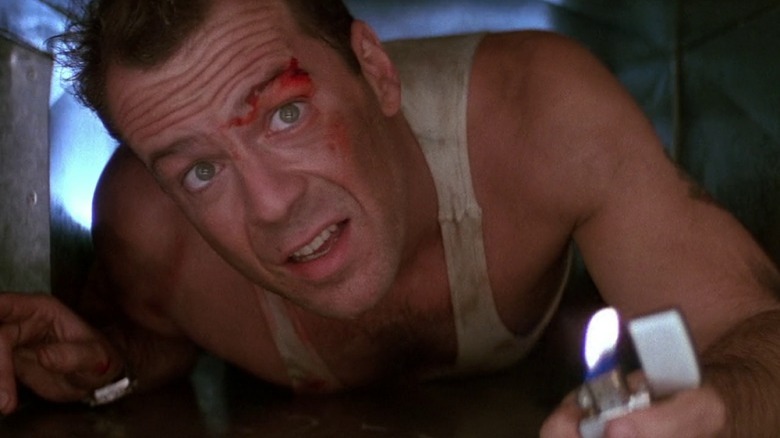 20th Century Studios
"Die Hard" fans wanting to see John McClane do his thing for two hours and 12 minutes this holiday season can stream the R-rated movie on Hulu, MGM+, Philo, and Tubi, the latter of which is free with ads.
Those wanting to buy "Die Hard" digitally can do so from Amazon Prime or Apple TV for $4.99 or from Google Play or Vudu for $14.99. Meanwhile, YouTube is currently showing the movie for free with ads.
If you don't have Hulu, MGM+, or Philo and miss your chance to stream "Die Hard" for free with ads (or just don't want to sit through ads), you can also rent the movie from Amazon Prime for $3.79 or from Apple TV, Google Play, Vudu, or YouTube for $3.99.
There is currently no information as to whether or not "Die Hard" will be shown on television this year.