The untold truth of Die Hard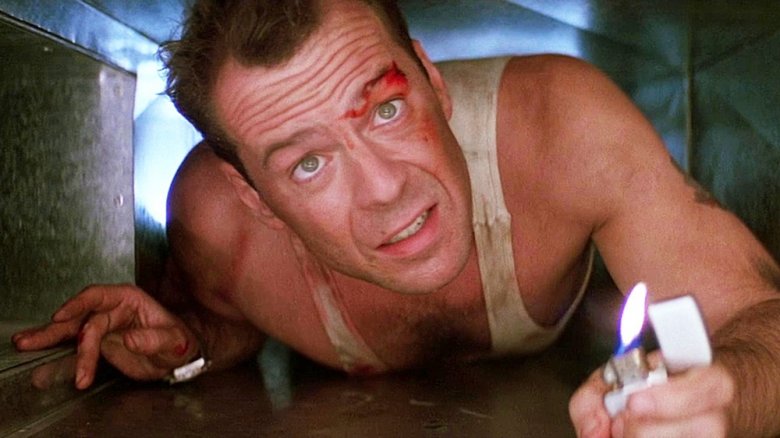 When Die Hard opened in just 21 theaters on July 15, 1988, the first audiences probably didn't realize they were seeing a future action classic. The Bruce Willis-led film launched a new movie star and a new franchise while skewering tropes of the action genre and providing a purely fun moviegoing experience all at the same time.
For those who aren't familiar with the film, Die Hard features Willis as a cop who's unwittingly roped into stopping a group of terrorists while trying to win back his wife at her office Christmas party. Although there's still plenty of debate surrounding whether it's a Christmas movie, there's no denying that it's an action classic — it was named the best action movie of all time by Entertainment Weekly and the 20th greatest movie of all time by Empire.
The incredibly popular film — and the incredibly popular franchise that followed — has spawned quite a few interesting stories and behind-the-scenes tidbits that any fan should check out. Here is the untold truth of Die Hard.