1883's Eric Nelson Talks Becoming A Cowboy For The Yellowstone Spinoff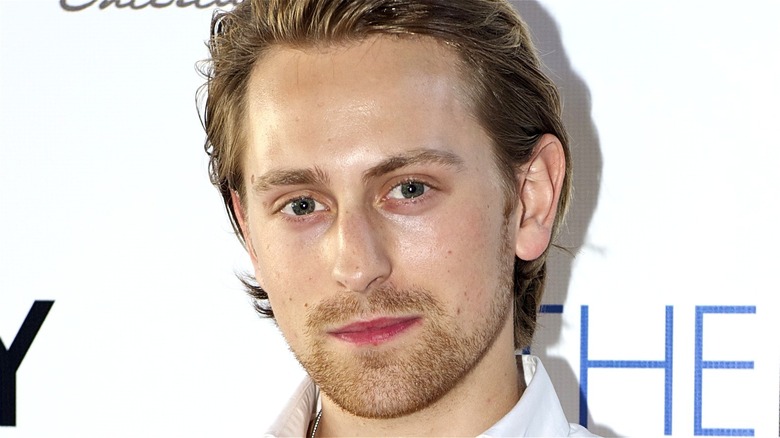 Philip Pilosian/Shutterstock
With a record-breaking Season 4 premiere and a loyal fanbase, it's no surprise that the Western drama "Yellowstone" will be getting two spin-offs, "1883" and "6666." Though little is known about the latter series, fans already know what they can expect from "1883."
"1883" will serve as a prequel to "Yellowstone," chronicling the origins of the notorious Dutton family as they set the foundation for what will become their iconic ranch. Deadline describes the show as "a stark retelling of Western expansion, and an intense study of one family fleeing poverty to seek a better future in America's promised land: Montana."
The prequel boasts a star-studded cast, including legendary country singers (and real-life married couple) Tim McGraw and Faith Hill. Eric Nelson also stars in "1883," playing a young cowboy named Ennis. The "All My Children" actor recently opened up about how he got into character and revealed what it really takes to be a cowboy.
Eric Nelsen prepared for 1883 at Cowboy Camp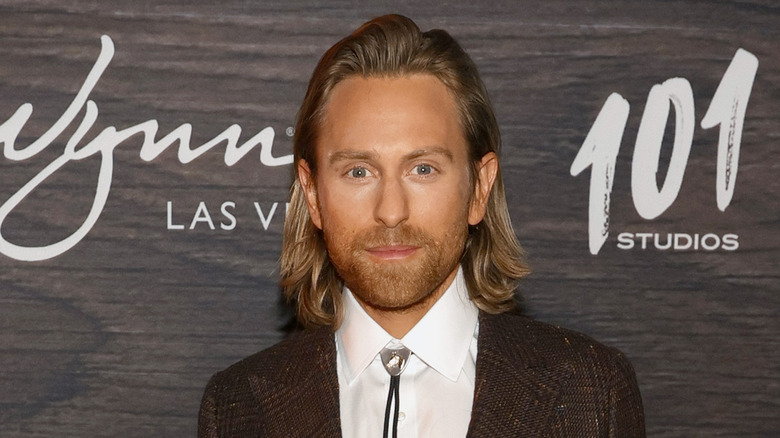 Ethan Miller/Getty Images
In an interview with People, Eric Nelsen admitted that getting into character for "1883" taught him how little he knew about being a cowboy. Despite growing up around horses as a child, he still had a lot to learn about the culture depicted on the "Yellowstone" spin-off.
"I had never ridden at the capacity and the intensity that I have on this show," he told the outlet. "So I think it brought my level of cowboy from five to about a 20."
He explained that the "1883" cast went to Cowboy Camp, where they were taught all about what it means to become a cowboy. This includes the skill of roping, which Nelsen said was "exciting" and something he'd always been interested in.
"Even still, I thought I had skills and I got there and [1883 creator Taylor Sheridan] told me what I didn't have," he said. "There was still so much to learn. So I kind of just kept to myself and just learned from the best." As for the payoff of that effort on the quality of the show, Nelsen added that "it is a rollercoaster of a journey but what you can expect is the most raw, gripping presentation of a Western of that time." 
"1883" will begin streaming on December 19 on Paramount+.