How Fans Really Feel About The Lost In Space Finale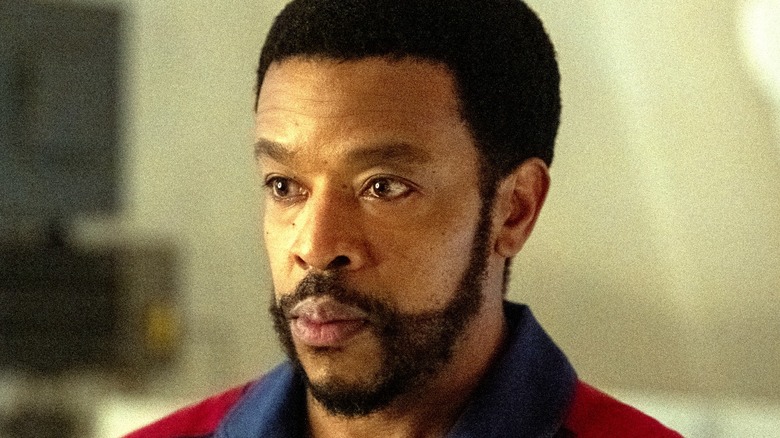 Diyah Pera/Netflix
The final episodes of Netflix's breathless sci-fi drama, "Lost in Space," have finally landed on the streaming platform, and they've helped push the beloved genre series into the service's coveted Top 10 list. That's both surprising, and not surprising at all, as "Lost in Space" — a daring reimagining of the iconic 1960s TV series about a family trapped on an alien planet — has gradually built a strong fanbase for itself in the years since its 2018 debut. Notably, it's accomplished that despite the fact that it's never been heavily promoted or pushed on the platform.
Understandably, "Lost in Space" fans have been anxious about the show's third season ever since learning that it would, indeed, be its last. The good news is that, assuming the series' Top 10 placement is any indication, it looks like not only have the show's longtime fans been binging "Lost in Space" Season 3 since it debuted on December 1 but that a whole wave of new viewers has also checked it out. If true, that's an impressive way for "Lost in Space" to wrap up its run on Netflix.
As you might expect, many fans have already begun taking to Reddit to discuss their feelings about the series' thrilling conclusion. With that in mind, here's how "Lost in Space" fans really feel about the show's emotional final episode.
Fans are mostly happy with the Lost in Space finale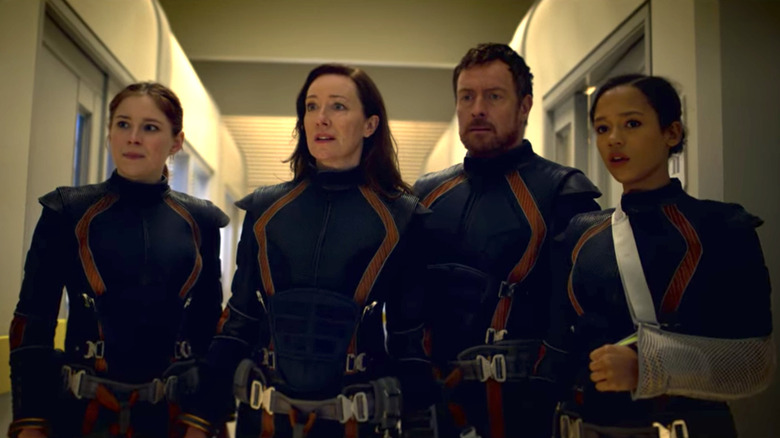 Netflix
If you've yet to binge the final season of "Lost in Space," you'll probably be happy to know that most fans are happy with how it ended. That includes Redditor u/bluuniastro, who both lamented and celebrated the show's ending, writing, "I'm so sad it ended but I liked the ending overall. Great show!!" u/KevinDL reacted similarly, stating, "They gave it a solid ending while also leaving an opening for a spin off. Couldn't ask for more out of an ending."
Redditor u/xSilverzXx kept the love coming by claiming the finale even brought them to tears, noting, "[It] was super enjoyable and sweet! Even teared up a few times. Great space series overall with a nice twist (robots)." Meanwhile, u/lemayfair felt the show's final season tripped up early but managed to pull everything together in the end, admitting, "Everything wrapped up so nicely! The first episode had me a little worried with its pacing and it felt a little stilted but once it got going I couldn't stop watching. Satisfying to watch a series come to a full conclusion!"
While most "Lost in Space" fans have reacted positively to the show's finale, there were a few detractors, including u/JJWangtron, who railed against the finale on Reddit, writing, "I have major issues with the ending. Garbage writing IMO. All those robots becoming good all of a sudden and fighting the evil robots in the final battle... And then Will just 'trusting' SAR to stab him in the heart? What kind of resolution is that??" 
Fortunately, even if the show's creative team couldn't please everyone, it's clear that the "Lost in Space" finale did stick the landing for many of the show's fans. If you want even more insight into the show's ending, see what cast member Mina Sundwall said when she weighed in on the final season.