The Family Sci-Fi Drama Netflix Fans Are Obsessed With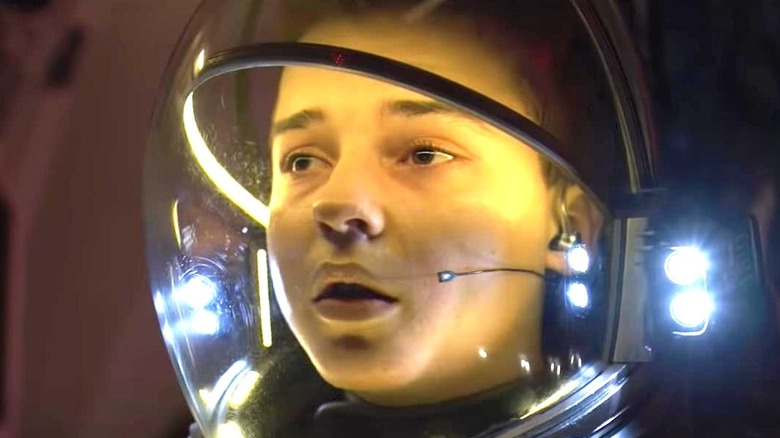 Netflix
Netflix is always a good destination for binge-watching series great and small, and as a natural evolution of this fact, the streaming platform is home to so many shows that even the most dedicated viewer would have a hard time keeping up with them all especially when new quality offerings make their Netflix debut every single month. Because of this simple equation, it can be extremely hard to climb the ranks of the streamer's vaunted Netflix Top 10 list, even for shows that, in sheer terms of quality, could be considered essential viewing.
Because of this, when a show actually does crack the Netflix Top 10, you can be pretty sure that it's well worth checking out ... especially when said series happens to be a cool sci-fi adventure serial, which is the meat and mead for any good Netflix binging session. 
Luckily, it just so happens that a show that matches that exact description is currently perching among the streaming service's most watched offerings. Here's the family sci-fi drama Netflix fans are obsessed with.
Netflix viewers have a lot of love for Lost in Space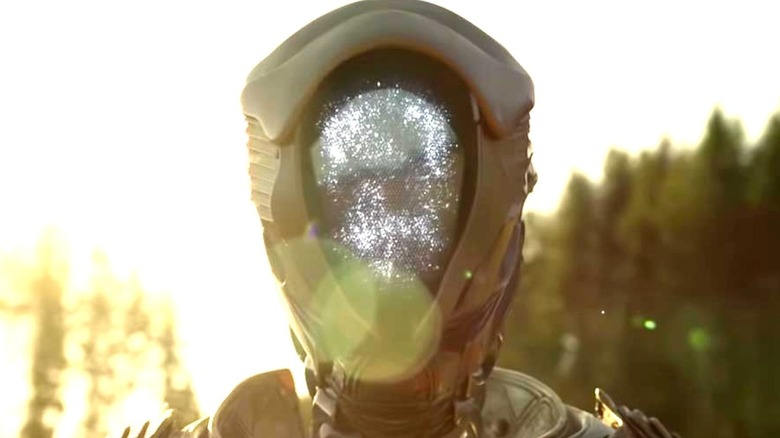 Netflix
If the words "family sci-fi drama" aren't enough of a hint for the "Lost in Space" faithful, the fact that the show's third and final season just dropped on Netflix probably seals the deal. The thing about "Lost in Space" is that it isn't, in fact, getting cancelled, but rather, Season 3 is going to wrap up the story as the makers of the show have intended all along — an all-too-rare occurrence in this world of shows that either end too early or overwelcome their stay long after their peak. 
Knowing this, it's no surprise that viewers are eager to see whether Maureen (Molly Parker), John (Toby Stephens), Judy (Taylor Russell), Penny (Mina Sundwall), and Will Robinson (Maxwell Jenkins) finally reach their destination, or if the very title of the show spells their ultimate fate. 
"Lost in Space" is available for streaming on Netflix. Once you've watched, see what Mina Sundwall had to say about the series and its ending.