Why Challenge Fans Are Disappointed With Spies, Lies, And Allies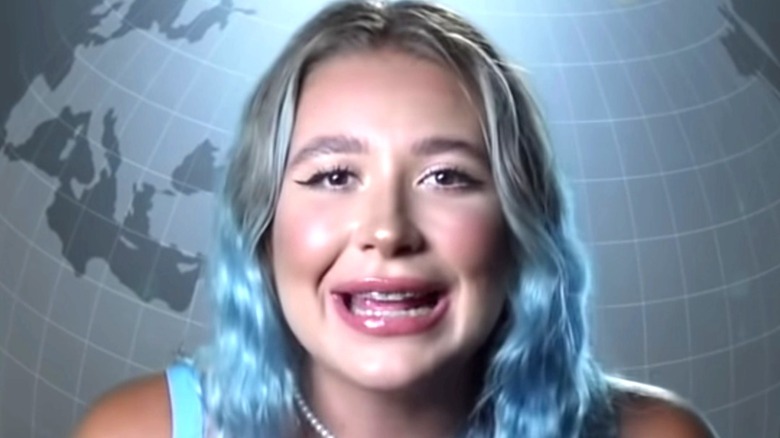 MTV
The 37th Season of MTV's "The Challenge" is coming to a close, with just two more weeks left to the reality competition's final episode. And while this season of the show's been relatively popular with fans since debuting in August, there have been some things about the new season that many people have been irked by. 
Featuring contestants from several different reality programs, "Spies, Lies & Allies" brought "The Challenge" to Croatia and pitted international players against American ones, while also pairing them up. Some of MTV's biggest reality heavyweights tossed their hats into the ring for this go-around, including longtime competitor Chris "CT" Tamburello.
For more than two decades now, people have continued to tune in to "The Challenge" — whether it's on MTV or the latest "All-Star" iterations found on Paramount+. With "Spies, Lies & Allies" getting ready to wrap up, many fans have been taking to social media to voice their opinions on the 37th season, including what has left them feeling the most deflated.
Fans wanted less randoms, more OGs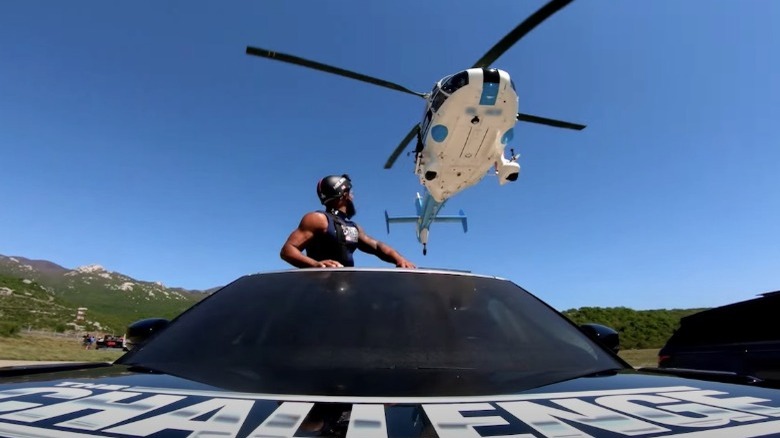 MTV
The biggest complaint about "Spies, Lies & Allies" has been the lack of fan firepower from other "Challenge" seasons. Many people feel like MTV should have focused more on bringing in returning players from other years rather than reality stars that some people have never even heard of. 
"The cast sucks," wrote @RealityRadioPod on Twitter. "You know the competition sucks when dufus, unathletic Josh is a power player," added another user. "Waaaaaaay too many new people," said @alfarm15. 
In addition to the disappointing cast, "Challenge" fans have also been calling out the show's producers for allowing certain storylines and things to unfold, which either didn't make sense or were done to elevate certain players. "Damn go figure the team with the most players wins the challenge again," said @RuthDawg17. "This season f***ing sucks." The account @RealityRadioPod added, "CT always wins. Time to see an underdog win."
The final episode of "The Challenge: Spies, Lies & Allies" will air on December 15, 2021.