Wonder Woman Buries The Mummy At The Box Office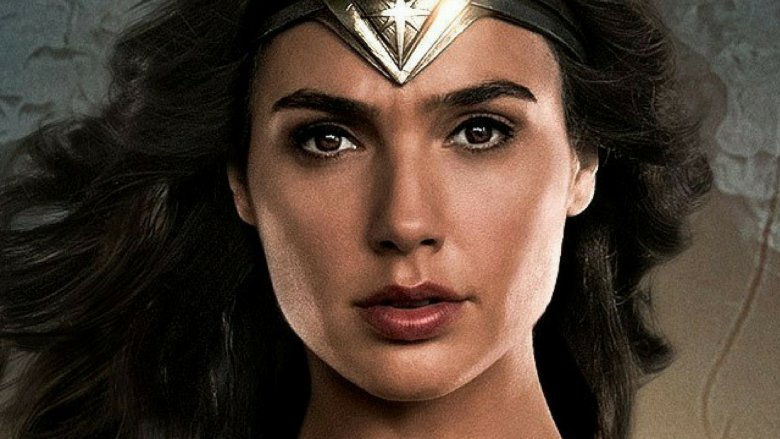 The Mummy probably should have stayed in its tomb. Box Office Mojo reports that the film has been buried at the box office by Wonder Woman, underwhelming and earning only $32.2 million in its opening weekend.
The Mummy stars Tom Cruise as a treasure hunter who resurrects an ancient evil in the form of Sofia Boutella's Princess Ahmanet. The movie was initially projected for between a $35 and 40 million domestic opening, but it was trashed by critics, earning only a 17 percent on Rotten Tomatoes and sealing its fate for a disappointing first outing.
The Mummy's performance also puts it as the lowest domestic opening for any of the recent iterations of the monster, with Brendan Frasers' Mummy trilogy opening in 1999 with $43.3 million, in 2001 for The Mummy Returns with $68.1 million, and in 2008 for The Mummy: Tomb of the Dragon Emperor with $40.4 million. Spin-off The Scorpion King also opened higher, earning $36 million.
The underperformance of The Mummy domestically could have a ripple effect on the future of Universal's Dark Universe, a planned monster movie universe set to include famous creatures like the Bride of Frankenstein, the Creature from the Black Lagoon, and the Phantom of the Opera. However, worldwide sales should be able to save the creature feature, as Cruise's name still carries a lot of appeal overseas.
The big success story of the weekend was Wonder Woman, which earned $57.2 million, only a 45 percent drop from its huge, over $100 million opening weekend. This is a heroic win for DC and Warner Bros., who have repeatedly seen their films open well but face big drops in their second weeks due to negative reviews. 
The film's performance also puts Wonder Woman at the highest second week for a DCEU film ever, despite the fact that it had the smallest opening– while Man of Steel opened to $116.6 million, it fell 64.6 percent in week two to just $41.2 million; Suicide Squad opened to $133.6 million but fell 67.4 percent in week two to $43.5 million; and Batman v. Superman: Dawn of Justice opened to $166 million, but fell 69.1 percent to $51.3 million. Wonder Woman's success in its second week could mean that it ends up grossing more than its predecessors, although only time will tell just how high the film can soar.
This weekend's other new wide releasees, It Comes At Night and Megan Leavey, both underperformed despite good reviews, with the A24 horror flick coming in sixth place with $6 million and the Kate Mara-starrer falling at eighth place with $3.7 million. Other notable releases include the Rachel Weisz thriller My Cousin Rachel, which fell in eleventh place with $954,000, and Salma Hayek's Beatriz at Dinner, which fell in 20th place, earning $150,160. 
You can view this weekend's full box office results below.
Top 10 Weekend Box Office Gross
1. Wonder Woman: $57,180,000 (-44.6 percent), $205,002,503 Total Domestic Gross
2. The Mummy: $32,246,120 (–), $32,246,120 Total Domestic Gross
3. Captain Underpants: The First Epic Movie, $12,300,000 (-48.4 percent), $44,562,512 Total Domestic Gross
4. Pirates of the Caribbean: Dead Men Tell No Tales: $10,713,000 (-51.5 percent), $135,839,294 Total Domestic Gross
5. Guardians of the Galaxy Vol. 2: $6,242,000 (-36.6 percent), $366,361,172 Total Domestic Gross
6. It Comes At Night: $6,000,788 (–), $6,000,788 Total Domestic Gross
7. Baywatch: $4,600,000 (-47.6 percent), $51,065,135 Total Domestic Gross
8. Megan Leavey: $3,767,722 (–), $3,767,722 Total Domestic Gross
9. Alien: Covenant, $1,800,000 (-56.3 percent), $71,212,212 Total Domestic Gross
10. Everything, Everything: $1.620,000 (-50.9 percent), $31,731,952 Total Domestic Gross