Marshall Director Set For Supernatural Superhero Movie Shadowman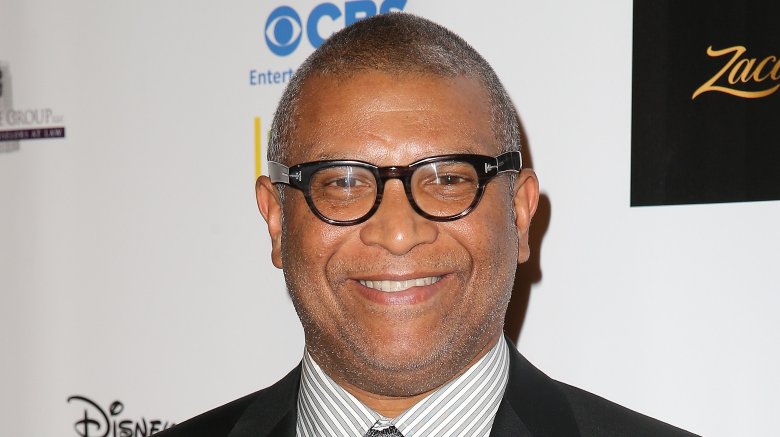 Getty Images
Reginald Hudlin is set to direct Valiant's upcoming supernatural superhero movie Shadowman, according to The Hollywood Reporter. 
Shadowman centers around an African-American musician in New Orleans who is infected by a spirit which gives him supernatural abilities. He then becomes the latest incarnation of the titular Shadowman, a mystical being tasked with defending the Earth against demonic invasion at the hands of villain Master Darque and the other residents of the underworld known as the Deadside. The character debuted in 1992 in Valiant's Shadowman No. 1, although he now shows up in the company's Rapture series, which began last month.
Hudlin is an accomplished television director who has taken on episodes of shows like New Girl, Psych, and How to Live With Your Parents (For the Rest of Your Life). He most recently directed the upcoming Marshall, a Thurgood Marshall biopic starring Chadwick Boseman due out this October; he is also an Oscar nominee for producing Django Unchained. Hudlin, who spent four years writing Marvel's Black Panther comic series, is also set to assist in co-writing the story alongside Salem showrunner Adam Simon. The script was initially written by Sense8's J. Michael Straczynski. Straczynski will still serve as an executive producer.
Valiant is currently working on extending its superhero properties to the big screen, with Zombieland director Ruben Fleischer set to direct an upcoming adaptation of Archer and Armstrong, Avengers: Infinity War duo Joe and Anthony Russo taking on a Quantum and Woody series, and Sony looking to adapt their Harbinger and Bloodshot characters. Valiant is said to be developing Shadowman in house before shopping to studios.
No stars or release date are set yet for Shadowman. While we wait, see some amazing comics that should never be turned into movies.