Zombieland Director Signs On For Archer And Armstrong Movie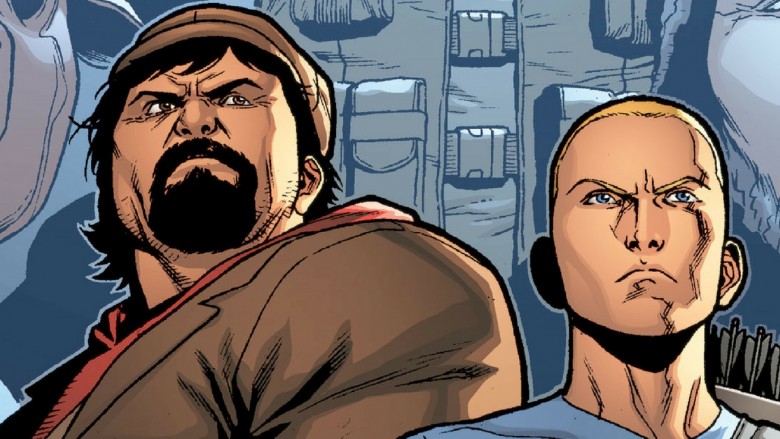 Valiant
Valiant's Archer & Armstrong adaptation is getting closer to the big screen. According to The Hollywood Reporter, the movie, which already has a script from Pirates of the Caribbean: The Black Pearl's Terry Rossio, has landed Zombieland director Ruben Fleischer.
Archer & Armstrong, which first debuted in 1992, follows Archer, a teenager who was raised by a cult with one mission: to murder the immortal, drunken Armstrong. The two eventually team up to make an unlikely duo in what is being described as an action-comedy film.
Fleischer is also known for 30 Minutes or Less, Gangster Squad, and Superstore. The director's name has also been floating around a potential Zombieland sequel, which writers Rhett Reese and Paul Wernick recently said has a complete script.
Valiant has a few other live-action comic book adaptations in the works, including a movie version of Bloodshot at Sony and a televised Quantum & Woody with executive producers Joe and Anthony Russo. While we wait for more information on Archer & Armstrong, take a look at some comic book characters who need to get their own movie and some characters who we should never see onscreen.