Amazing comics that should never be made into movies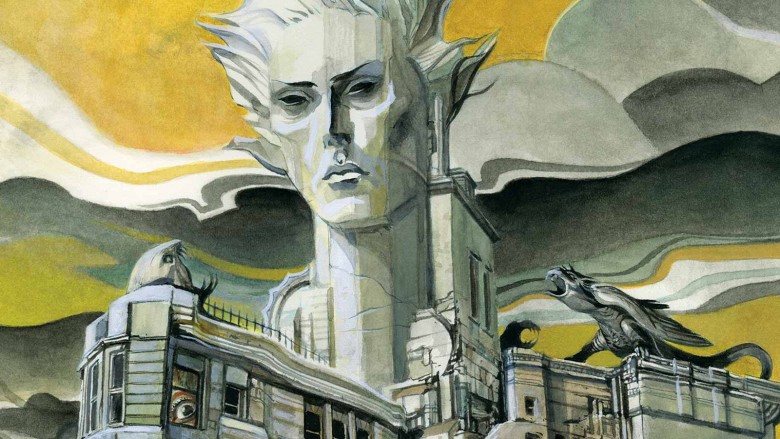 Vertigo Comics
These days, you can't toss a tub of popcorn at a movie screen without hitting some superhero saving the world. Comic book movies are in, and Hollywood is desperate to keep the gravy train rolling. If you're a minor Marvel character with an easy to digest backstory, chances are you're going to be getting your own franchise soon enough.
But, while capes and tights might make up most of your local megaplex's showings, there's still a whole world of comic book stories that Hollywood wouldn't touch with a ten-foot pole.
Whether because they're too complicated, too niche, or just plain too weird, comic books have never been better, but that doesn't mean they're all destined for Hollywood glory. Here are just a few great titles that you should read immediately, because you're never going to see them on the silver screen.