Mel Gibson Might Direct Suicide Squad 2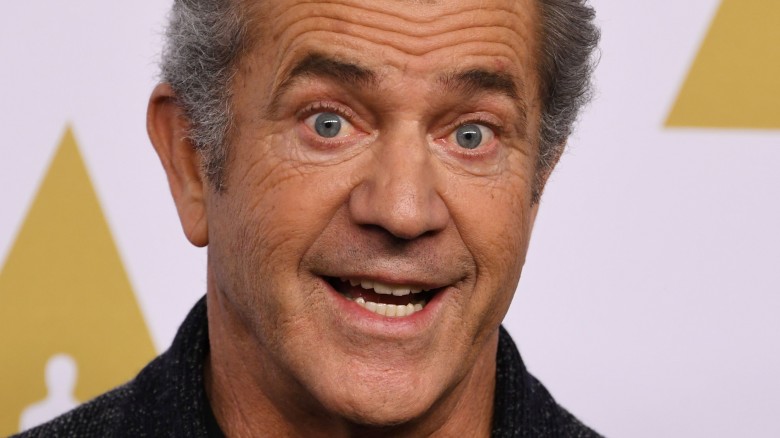 Getty Images
Here's something that probably comes as a shock to everyone including Mel Gibson: he's reportedly thinking about directing the sequel to Suicide Squad.
According to The Hollywood Reporter, the Oscar-winning director is in early talks to helm the DC flick, and he's "familiarizing himself" with the material. However, there's been no official offer from Warner Bros. and no commitment on either side. Sources said the studio is keeping its options open and still looking at other directors, including Daniel Espinosa (Safe House, Easy Money).
Gibson has been extremely critical of superhero movies in the very recent past. A few months back, he told Variety that Batman v Superman: Dawn of Justice was a "piece of s***" and said that comic book adaptations don't do anything for him. "I'm not interested in the stuff," Gibson said. "Do you know what the difference between real superheroes and comic book superheroes is? Real superheroes didn't wear spandex."
David Ayer directed the first Suicide Squad, but he's turned his focus to developing Margot Robbie's Harley Quinn spinoff Gotham City Sirens.
Of course, Gibson is no stranger to action flicks. He originated the role of Mad Max in George Miller's series and later directed and starred in the epic Braveheart. But Suicide Squad 2 would be a marked departure from his latest projects like the Oscar-nominated World War II drama Hacksaw Ridge and, you know, The Passion of the Christ.
We'll keep you posted as the story develops. In the meantime, check out Gibson's untold truth.